Integrative Pediatric Dentistry & Orthodontist
Ciao Smiles provides a global, integrated approach to whole-body and mind wellness through children's dentistry. Instead of just treating symptoms, they explore the root cause of problems and offer the appropriate integrative dental or orthodontic solution. They selected Persius to design their brand identity and website, while shaping their brand message with an effective content strategy.
Branding a pediatric dental center with a fun and welcoming vibe
Since Ciao Smiles is a destination and a memorable experience for kids who visit, we wanted that experience to be connected and reflected on the new website. We started by integrating the wildly popular office dog/mascot Kuma into the brand, which helps Ciao Smiles make a strong impression while providing a sense of familiarity to their young patients and parents.

Vibrant website design for dentists: A perfect blend of style and substance
For the website, we combined elegant design layouts with a vibrant color palette, fun animated icons for the kids, and informative content for the parents. We creatively highlighted the four key service areas and the various treatments associated with each one.
Empowering parents with a user-friendly website design
Parents can effortlessly navigate the site, learn about the benefits of Ciao Smiles' holistic approach, and become empowered to make intelligent decisions about the health of their child's smile and total-body wellness.⁠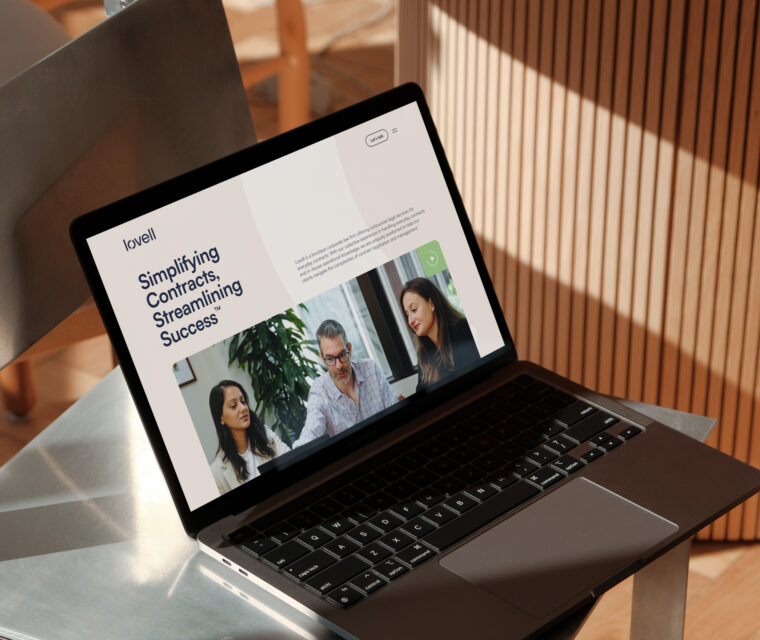 Redefining Legal Contracts