Sculpting memorable brand and websites for over 10 years.
Persius is a full-service creative design agency specializing in the creation of brands, websites, and effective marketing campaigns. We combine a creative approach with insight-based strategies to create inspiring communications that bring brands to life and connect them with their audience.
We bring brands to life and empower them to engage audiences, team members, and communities with impactful content.
We have over 10 years of experience helping companies grow and transform.
Our transparent process keeps clients involved, well-informed and happy with the outcome.
We pride ourselves on completing every project with exceptional quality and tangible results.
A dedicated multi-skilled team capable of designing and implementing digital projects.
Persius Creative was founded in 2011 when two independent, value-driven artists with business experience decided to combine forces and bring a much-needed transparent and diligent approach to the design industry. Doing away with the days of keeping clients in the dark and hiding the process with expenses, we collaborate and work closely with our clients as we guide them through today's technological landscape.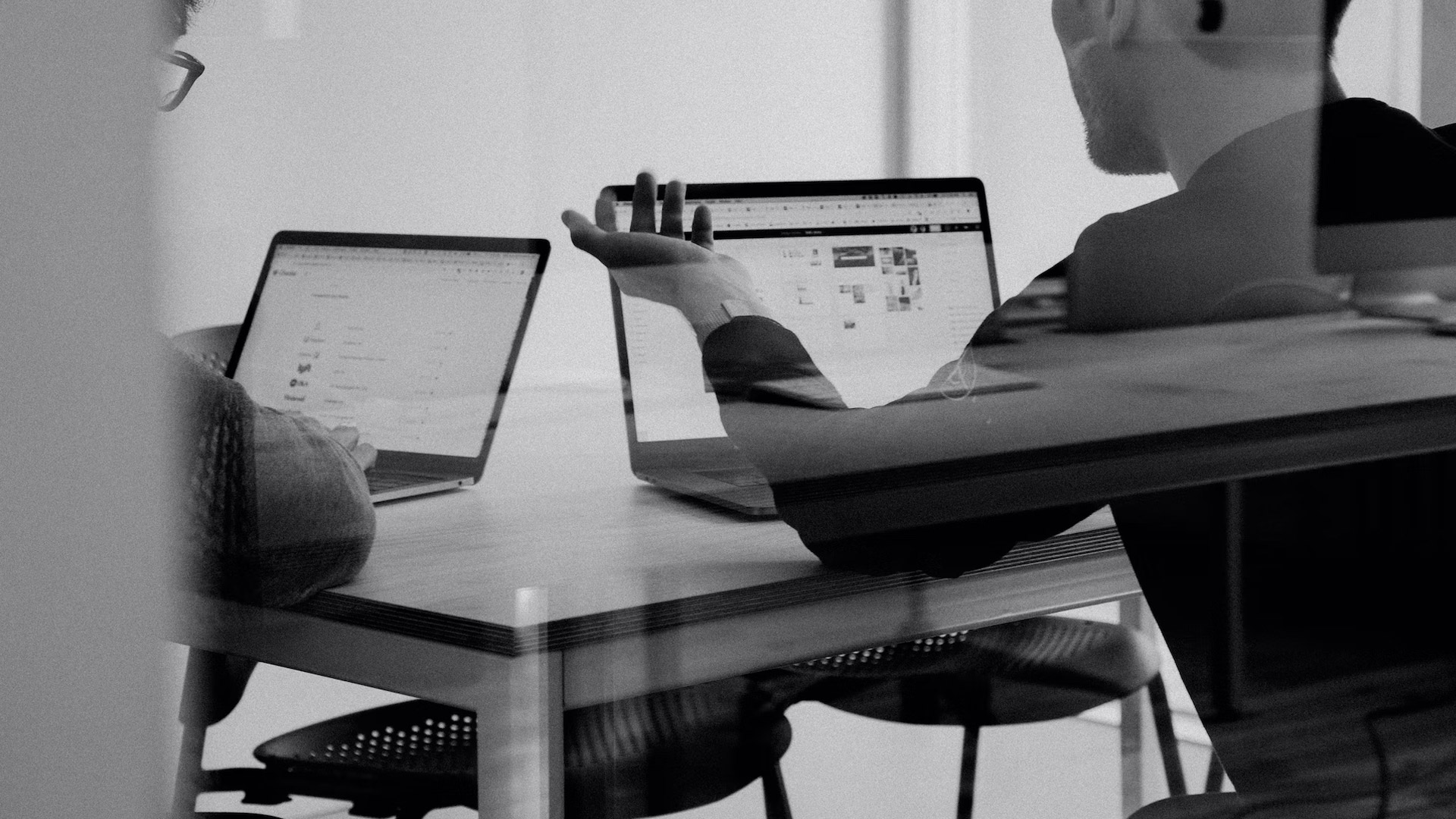 We go beyond the expected to provide unparalleled experiences, and help our clients do the same.
Everything great starts with a true burning desire, followed by careful planning, and persistent effort.
We never give up seeking creative ways to solve tough problems and break boundaries.
We believe in the power of the communities we create and serve, our team, and in giving back to the communities we live in.
This isn't just a job; it's a calling, and we love it! By working smartly and playing often, we keep the pressure low and the magic rolling.
We do what we say we're going to do. If something happens to prevent that, we determine the new course and communicate.
We believe in respect for ourselves, our clients, our team members, our communities and most importantly, everyone's time.
Audience insights and content analysis
Brand strategy and positioning
Naming, messaging and brand voice
Content marketing strategy
Digital advertising strategy
Brand identity & logo design
Packaging and retail design
Marketing collateral design
3d conceptualization and rendering
UI/UX Audit
Layout design conceptualization
Website design and development
HTML/CSS/JS/WP development
e-Commerce & 3rd Party Logistics
SEO & page optimization
Custom monthly content calendars
Creation of graphics & video content
Optimal content publishing times
Timely fan response
Monthly performance report
Social Advertising (FB, IG, LinkedIn)
Newsletter marketing
Digital advertising (Google)
Social advertising (FB, IG, LinkedIn)
Press release Management
Fueled by passion. Designed with purpose. Fueled by passion. Designed with purpose. Fueled by passion. Designed with purpose.