Clarkson is a public interest law firm that focuses on mass actions to help create a more fair, equitable, and sustainable society for everyone. They are innovators in the legal industry with an experienced team that shares an unwavering belief in the law as an integral part of society's checks and balances, and the power of everyday citizens coming together to create change and improve lives. Clarkson partnered with Persius to build a website aligned with their modern, cutting-edge, and disruptive brand direction.
Challenging the status quo with modern law firm branding
Drawing inspiration from the people, places, and purpose behind the brand, the Clarkson identity is dynamic and ever evolving. Taking typography as the foundation of their visual language, color, pattern, and imagery then serve to distinguish each brand within the family. The color palette is unlimited and used in unexpected and sophisticated ways to contrast from more traditional corporate brands.

Unexpected and sophisticated web design that breaks the mold of legal websites
Clarkson's website was developed to be fresh, colorful, and vastly different from the boring traditional law firm website. We pushed the boundaries with aesthetic layouts, typographic treatments, dynamic hues, and distinct imagery.
A law firm website for change makers
Our website development brought Clarkson's expert team front and center with a stylishly modern mission video and images. Audiences can directly hear what Clarkson stands for and explore the diverse team of experts who will represent them. At Persius we pride ourselves on working with those that break away from the status-quo and Clarkson does exactly that.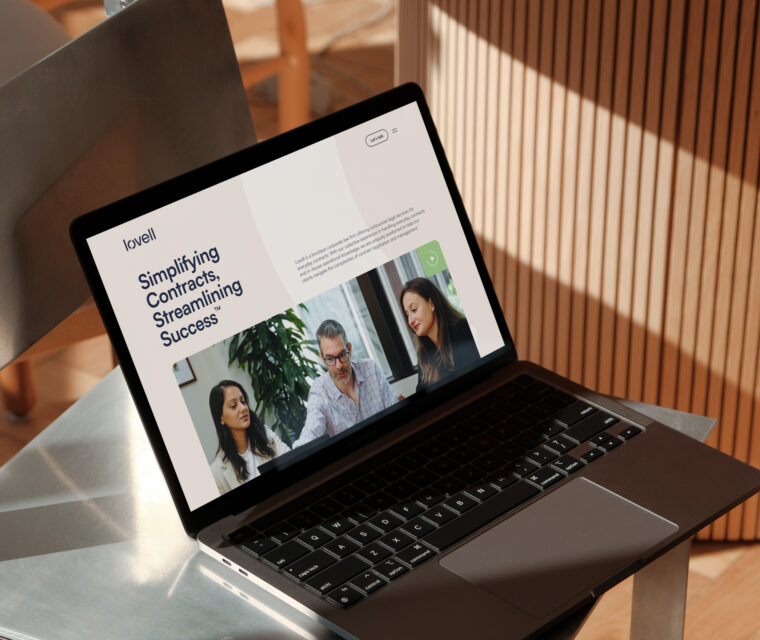 Redefining Legal Contracts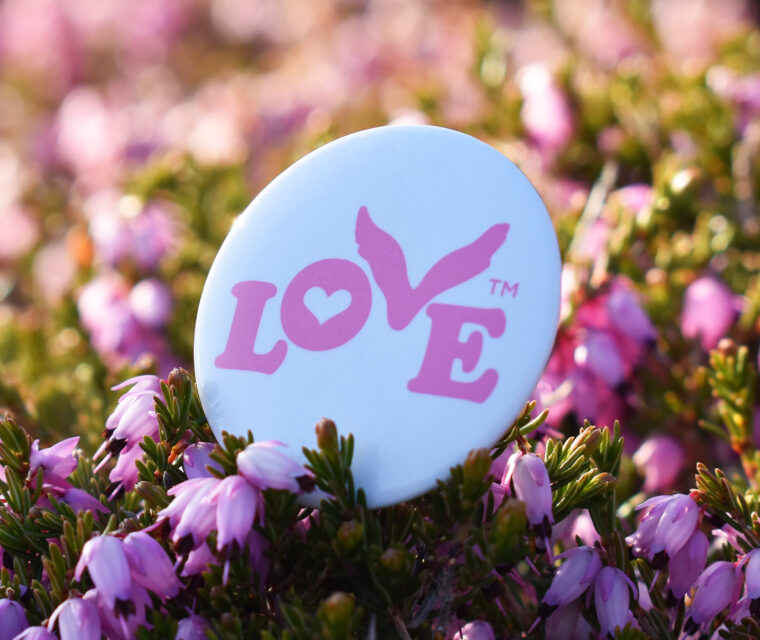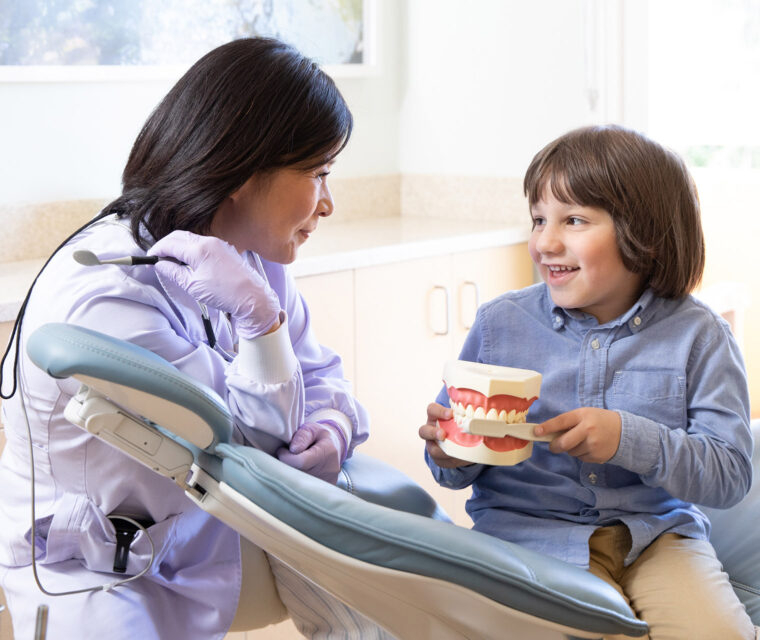 Integrative Pediatric Dentistry & Orthodontist