Blockchain & NFT Entertainment Studio
Leveller is an entertainment-production platform that connects creators with investors across the globe. AI and blockchain-backed technologies streamline the proposal process, open up investment opportunities, and seamlessly integrate secure contracts and transactions. Decentralizing the big-studio model means a more accessible and transparent production process that puts creative control and profits back where they belong: in the hands of brilliant creators and the investors who believe in them. They partnered with the Persius team to create an effective online strategy, and develop the new Leveller website.⁠
Leveller is changing how Hollywood finances entertainment
Leveller is changing how Hollywood finances entertainment by enabling fair and open entertainment financing for all. To properly engage their two core audiences (Creators & Investors), Persius created a well-designed and interactive website which introduces the concept, explains the platform, displays the latest investment opportunities/projects, and connects users to the secure investment platform to get in on the action. ⁠ Creating the perfect website for decentralized entertainment investing
We complemented the seamless functionality with cohesive brand-centered design, high-resolution videos, and captivating images. Experience-based social proof was also added to the homepage to build trust and credibility, and lower the barrier of entry for new platform registrants.⁠
Empowering Creators & Investors with an Engaging Web Experience
In addition to engaging creators to upload their content and gain investors on Leveller's platform, Persius designed specific areas throughout the Leveller website to effectively guide investors to those projects/opportunities. We ensured investors are clearly informed about how the platform works, the benefits, security, profit sharing estimates, and producer credit details for each project. With the ability to make informed decisions, investors confidently provide new investment dollars which further empower creators to produce content in a more creative, transparent, and equitable ecosystem.⁠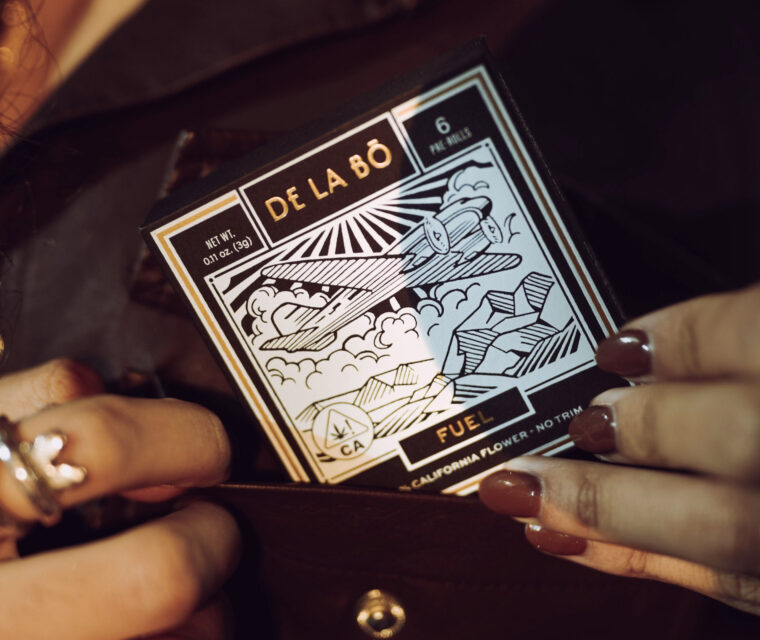 Exceptional Quality Cannabis Products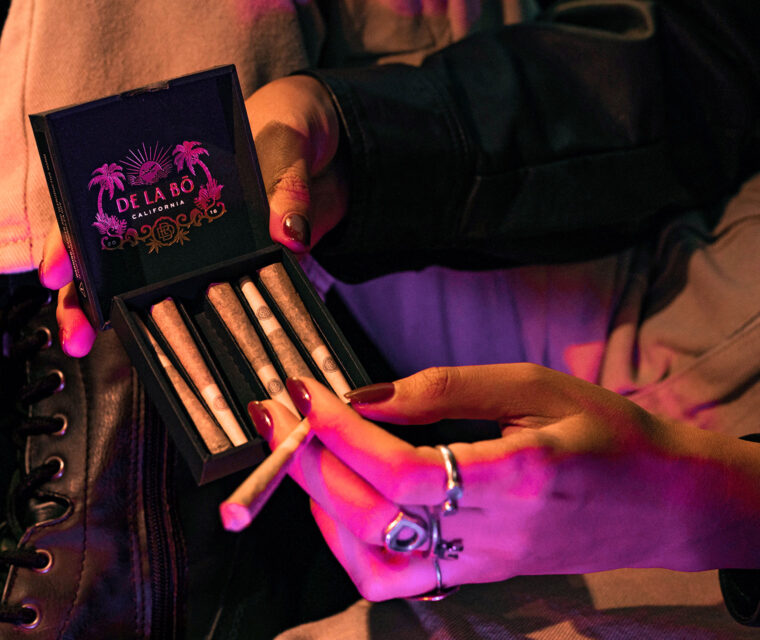 Exceptional Quality Cannabis Products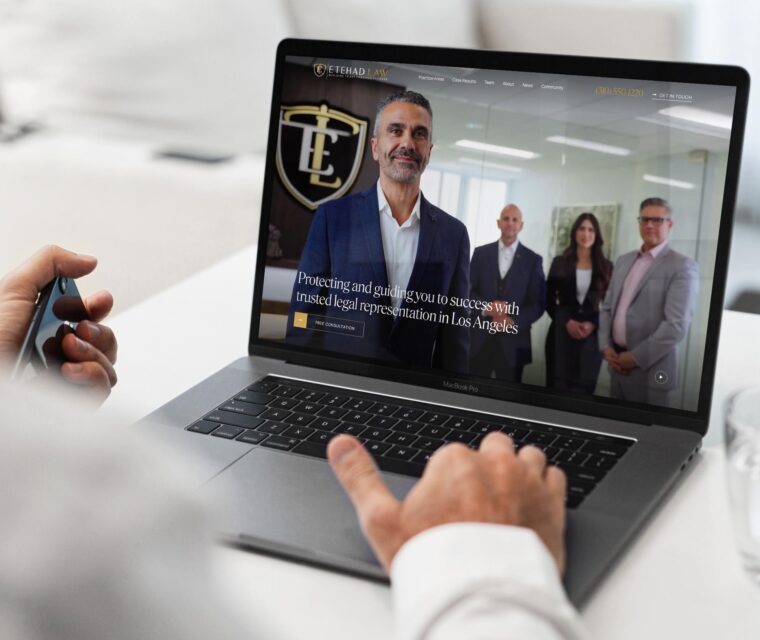 Beverly Hills Leading Personal Injury Law Firm