Real Options for City Kids (ROCK)
Nonprofit Community Youth Programs
Real Options for City Kids (R.O.C.K.) is the largest provider of academic and social support for at-risk youth in Visitacion Valley, San Francisco. Their nonprofit programs focus on addressing the whole needs of the child through uplifting fitness programs, outdoor adventures, and nurturing school-based support. They partnered with Persius to modernize their brand, create a new website, update the organization's messaging, and create correlated marketing collateral with all the new information.⁣
Professional nonprofit rebranding & logo design
Persius designed R.O.C.K.s logo by applying vibrant colors and customized typography in combination with a modified icon design. The newly utilized color palette symbolizes R.O.C.K.s integral presence in the community and highlights adventure, fun, and the outdoors, all of which are staples of their signature programs. We modernized their existing icon of a child reaching his/her unlimited potential, with smooth and sharp geometric lines while preserving brand recognition. To compliment everything we created a hand-written typeface style which represents R.O.C.K.s young participants and properly addresses their target audience.⁣⁣⁣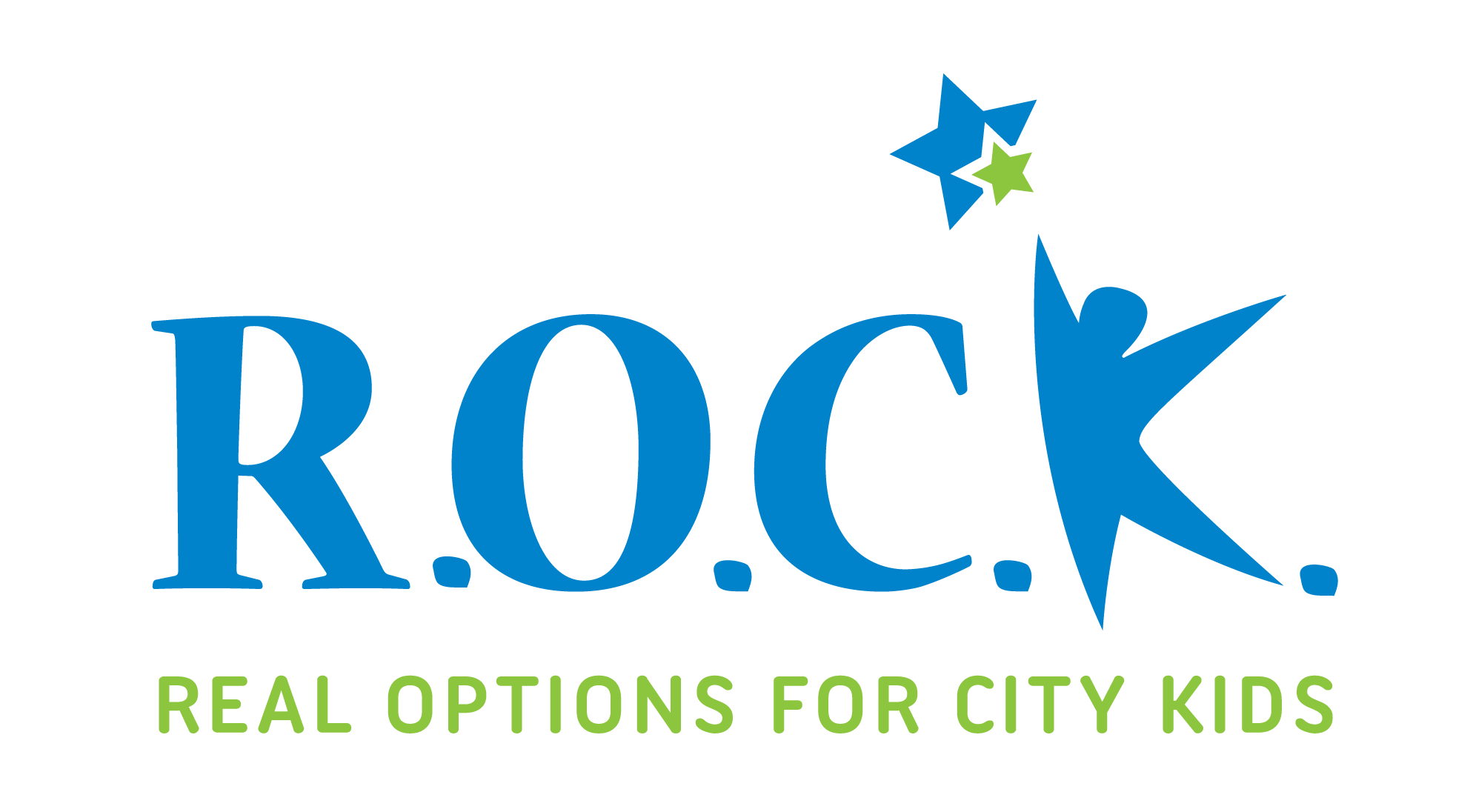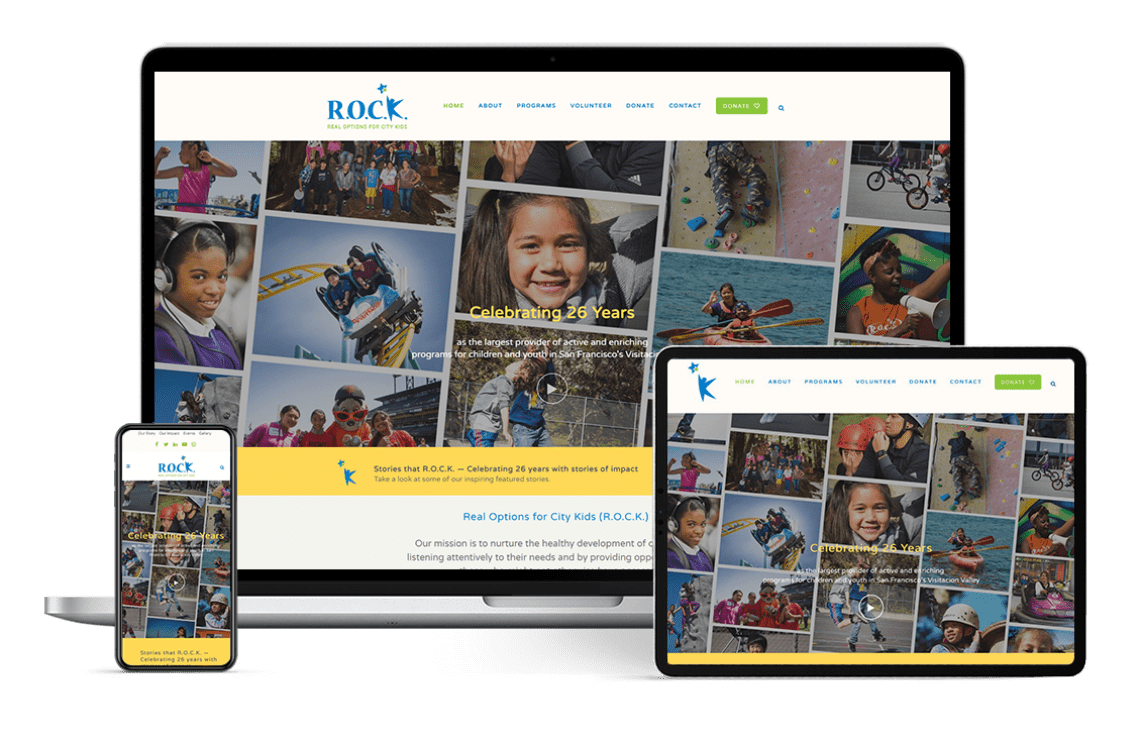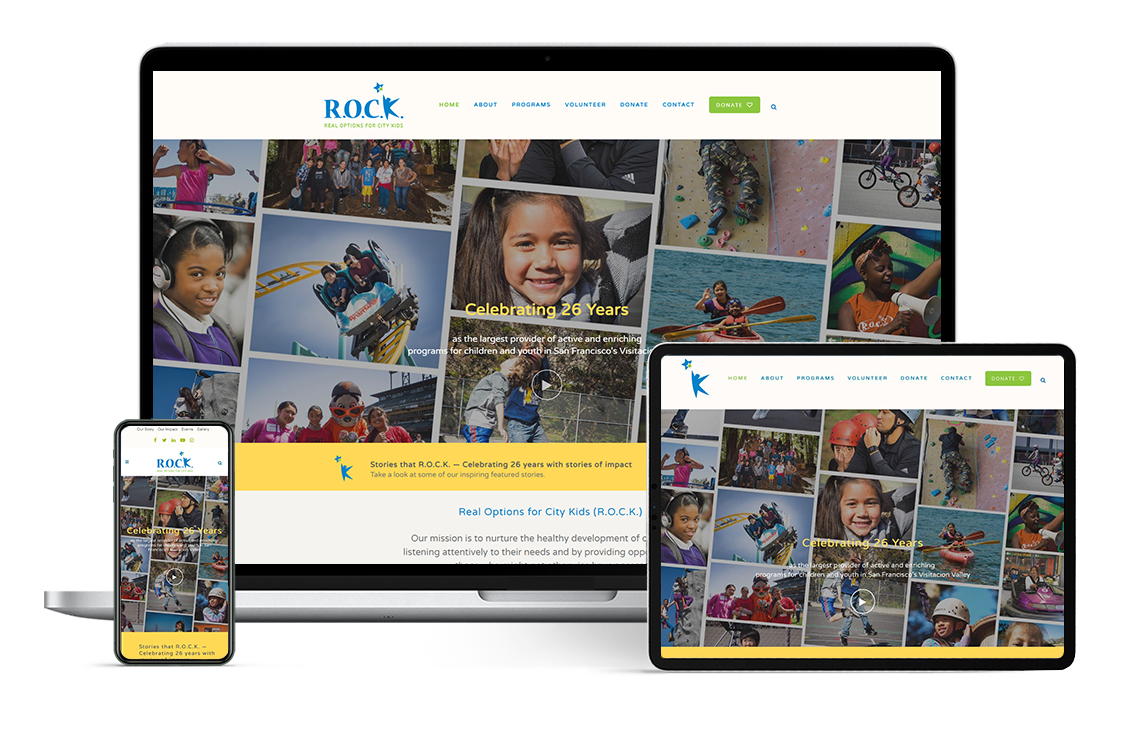 Persius Creative designed R.O.C.K.s nonprofit website with a strong focus on visual storytelling and creating a seamless user experience. Visitors across all device types can visit the site to learn about R.O.C.K.s history and mission, learn about their signature programs, explore ways to volunteer, and access multiple ways of donating to the organization. Through a synergetic collaboration with R.O.C.K.s team we developed an effective content strategy, which enabled us to provide website visitors a lot of information in user-friendly web pages.⁣⁣
Showing impact to engage nonprofit web audiences
All of R.O.C.K.'s carefully planned programs are designed with specific goals of positive development and long-term success for its participants. They include active learning, development, participation in sports and fitness, academic learning support, and enrichment experiences. To properly inform their website visitors about these programs, we created playful and informative web pages that highlight R.O.C.K.s accomplishments and provide assurance to parents and community members.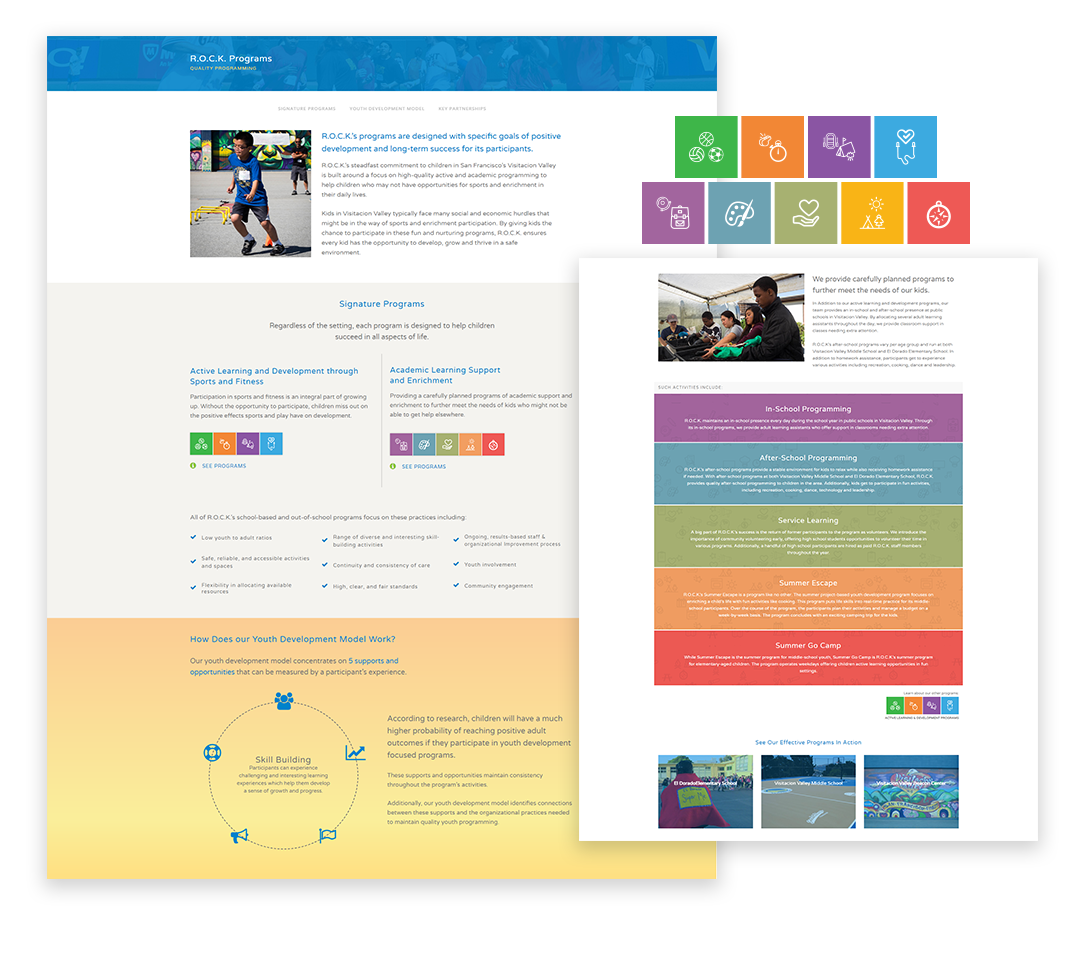 Professional Nonprofit Marketing Materials
To further solidify R.O.C.K.s brand recognition and properly convey their message beyond the website, Persius designed an array of cohesive marketing materials. These included business cards, company letterhead, branded envelopes, a tri-fold color brochure, apparel, and signage for their office in San Francisco. By exposing the target audience to consistent and professionally designed marketing assets, R.O.C.K. is well equipped to share their vision and expand their audience.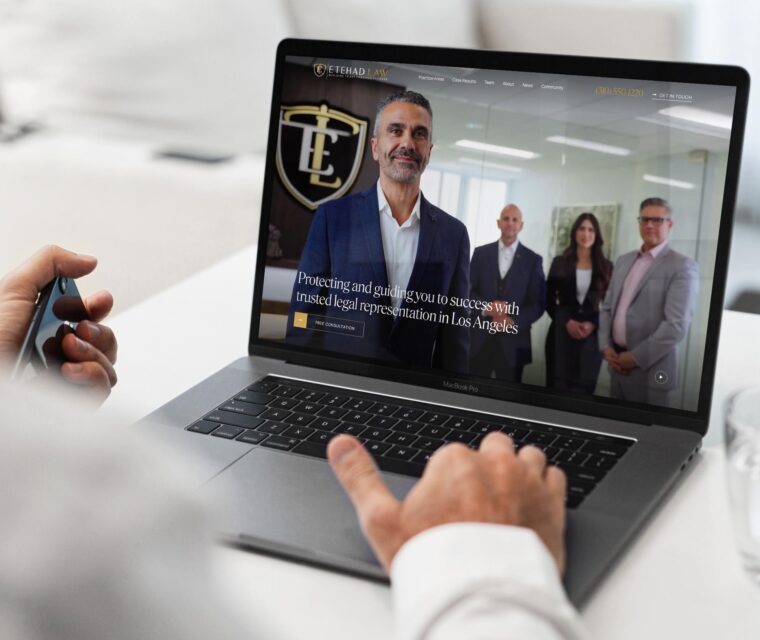 Beverly Hills Leading Personal Injury Law Firm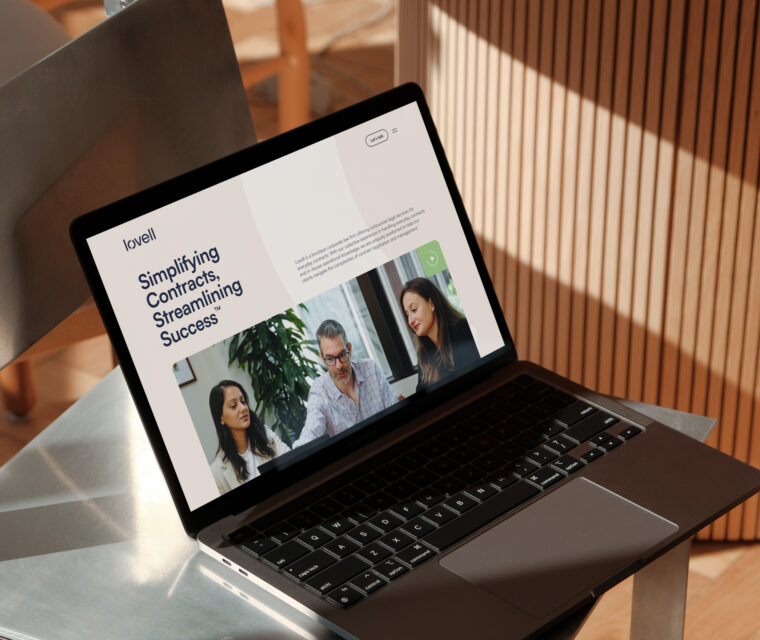 Redefining Legal Contracts