Imagining a new future for supersonic aviation
Exosonic is an aviation company developing the world's first low boom, quiet supersonic passenger airliner. Their mission is to bring people together through faster travel while staying committed to environmentally sustainable practices. They were in need of a high end website upgrade, so the Persius team relished the opportunity, and designed and developed a stunning custom interactive website for Exosonic.
Anything is possible above the horizon line
Look up at the wide expanse of the sky. See the limitless possibility. This is the realm of Exosonic. The design sense was inspired by the freedom of flight and built to reference the science and technology behind achieving mechanical elevation. Two simple words embody the spirit of the design sense, quietly bold. Open space, graceful motion and the elementary idea of contrast are the foundations upon which the visual identity, the brand color palette, and editorial guidelines are built. Together these present a strong, simple and lyrical visual dialog to engage the audience's eye, while the brand voice speaks clearly and with authority. The visual system is designed to inspire confidence and create a longterm, trustworthy relationship with the brand. The Exosonic design sense shows the audience that anything is possible above the horizon line.

Supersonic aviation high end web design & development
Persius created the new Exosonic website to be simultaneously bold and elegant. While highlighting their innovative passion to create the world's first sustainable supersonic jet, we ensured their engineering expertise is appropriately displayed throughout the site.
Visually captivating and technologically pioneering website design
As visitors navigate through the web experience, they are met with high-definition renderings of the Supersonic Jet and Supersonic UAV. Informative scroll-trigger animations present the aircraft from blueprint to render and excite future travelers with the possibility of travelling twice as fast, in luxury, to their favorite destinations.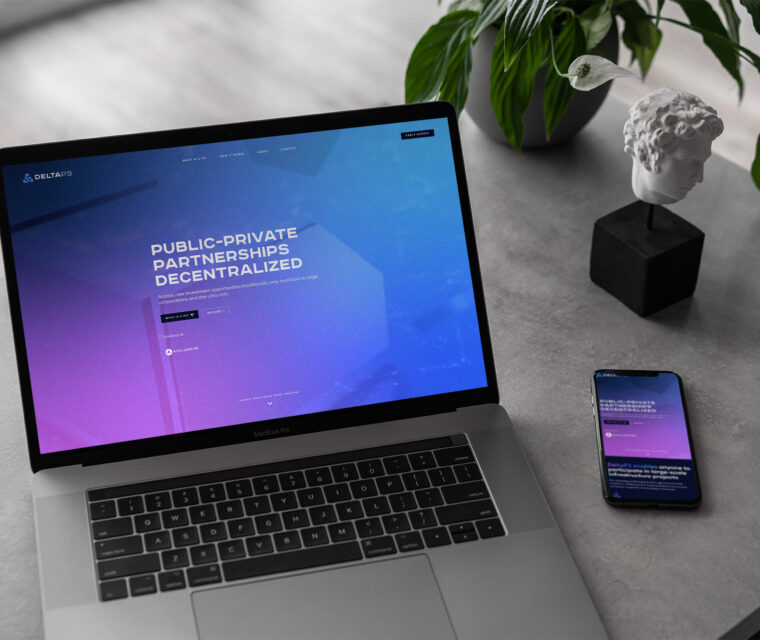 Decentralized P3 Investing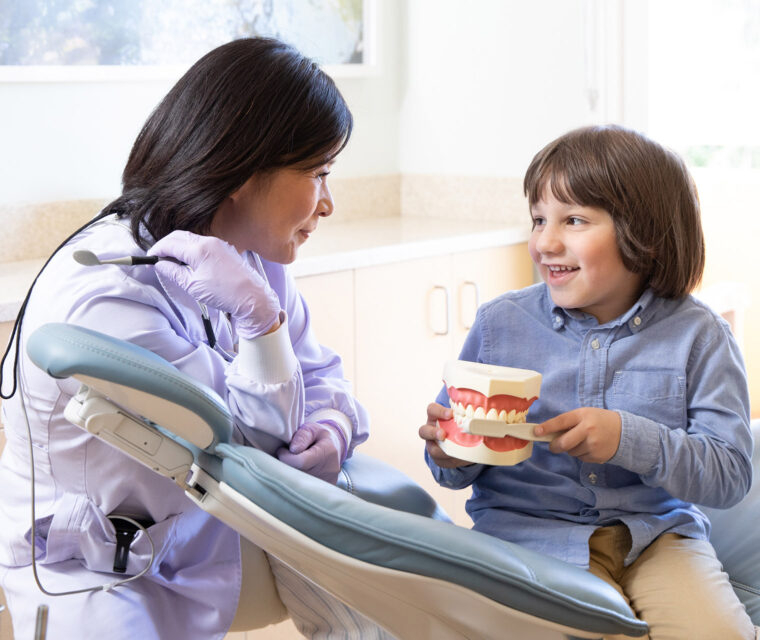 Integrative Pediatric Dentistry & Orthodontist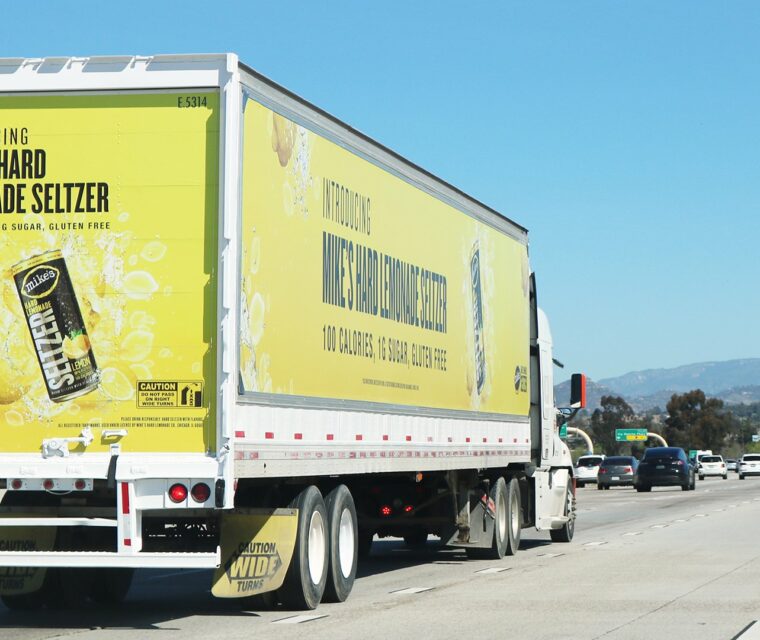 Leader in Outdoor Mobile Advertising