Public-private partnerships decentralized.
DeltaP3 enables anyone to participate in large-scale infrastructure projects which are called P3 (Public-Private Partnerships). Through their community empowered by the Avalanche blockchain, they enable government agencies and retail investors to collaborate with industry leaders. DeltaP3 selected us to create a new brand identity, an impactful website, and cohesive marketing assets to help introduce this revolutionary concept to their audience.
A crypto brand designed to instill trust & evolve for Web 3.0
Our main focus was to design a logo that will properly show the evolution of the traditional model, while bringing together the concepts of change, investing, technology, security, and decentralization. Through the use of geometric shapes and three-dimensional planes, the new icon pulls together the three core components of a P3 (Public-Private Partnerships) in Delta's innovative model. Triangles, arrows, and cubes asymmetrically intertwine to create an M.C. Escher-style futuristic logo, appropriate for conveying trust and bringing P3s to Web 3.0.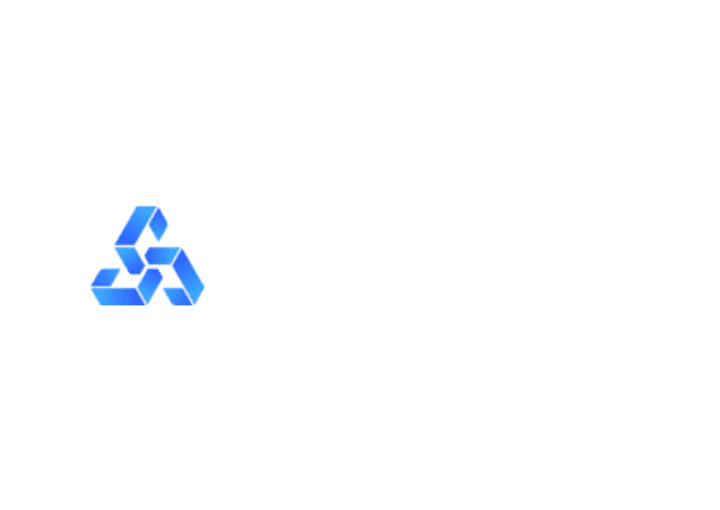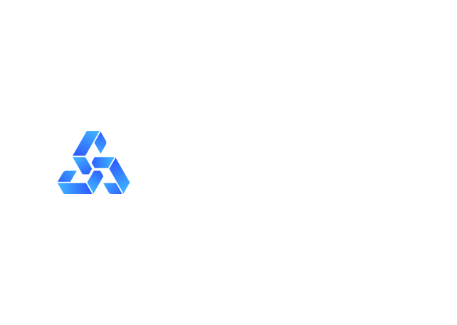 When designing the DeltaP3 website, we wanted to convey motion, expansion, and evolution. That immersive experience begins with a custom 3d-rendered logo video to welcome visitors, and it continues throughout each page with scroll animations, interactive particles, video backgrounds. and cohesively branded elements. Website visitors are captivated to learn while building trust, to take action and invest with DeltaP3.
Captivating Web Content Strategy
Public-Private Partnerships (P3) are a fairly complex and unknown topic to most. However they are integral in the development of all the infrastructure we see in our cities and communities. During the creation of DeltaP3's website, it was important to make the content engaging, digestible, and visual, to familiarize the audience with P3s and the benefits of decentralization. By combining concise, well-written copy with custom branded charts and graphs, we made P3s more accessible to the public which is an important goal for DeltaP3.
Engaging a Tech-Savvy Mobile Audience
DeltaP3 engages an intelligent audience whose keeping up with the latest trends in decentralized currency, finance, utilities, entertainment, and commerce. They are movers and shakers who need informative data on the move. Through an extensive content strategy, we ensured the material is easy to digest, and can be optimally viewed on today's most popular devices.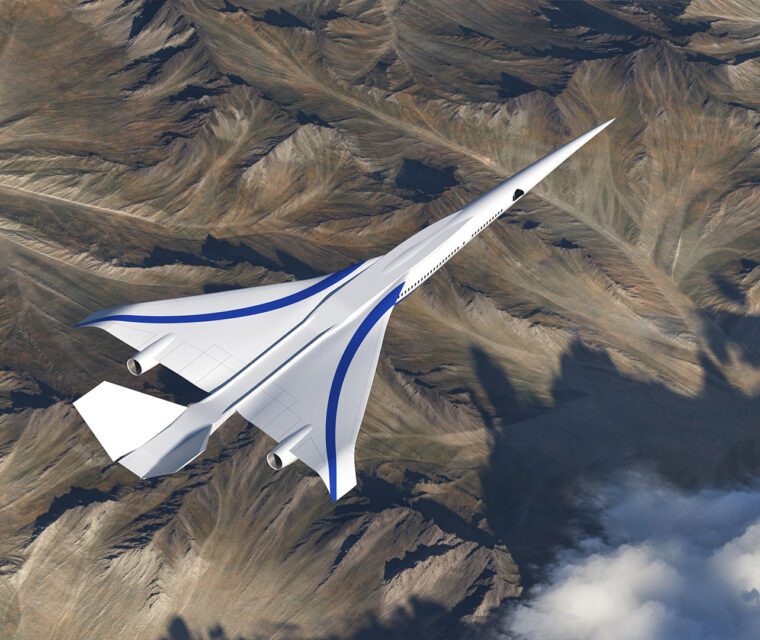 Imagining a new future for supersonic aviation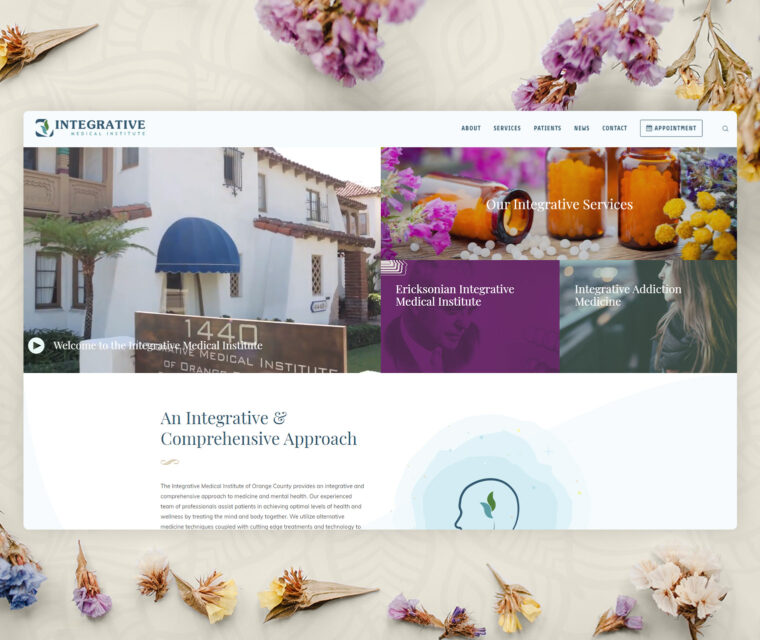 Integrative Medicine & Mental Health Clinic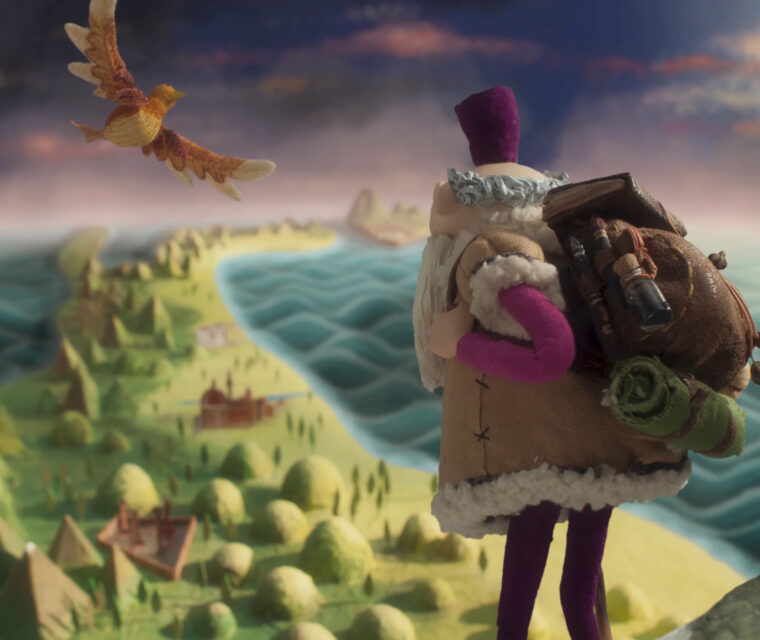 Blockchain & NFT Entertainment Studio