Love Button Global Movement
Love Button Global Movement is a trailblazing nonprofit organization that ignites acts of kindness, compassion and goodwill across the globe. Through various educational and direct outreach programs, their mission encourages us all to embody love in our lives; making each day just that little bit brighter for someone else. Persius Creative joined forces with Love Button to turn the brand and button into a world-wide movement that gave everyone an opportunity for involvement.
Love, Compassion, an Upliftment: The Story Behind the Love Button Logo
The Love Button logo is a simple yet powerful representation of the brand's core mission of spreading love and compassion far and wide. The heart symbol inside the O represents love, compassion, and empathy, while the circular shape of the O embodies inclusivity, wholeness, and unity. The bold font used for the word "LOVE" creates a sense of strength, confidence, and courage. The elevated "V" shaped like wings symbolizes hope, freedom, and upliftment. The brand quickly gained thousands of supporters worldwide and was featured in the Super Bowl 50 Halftime Show.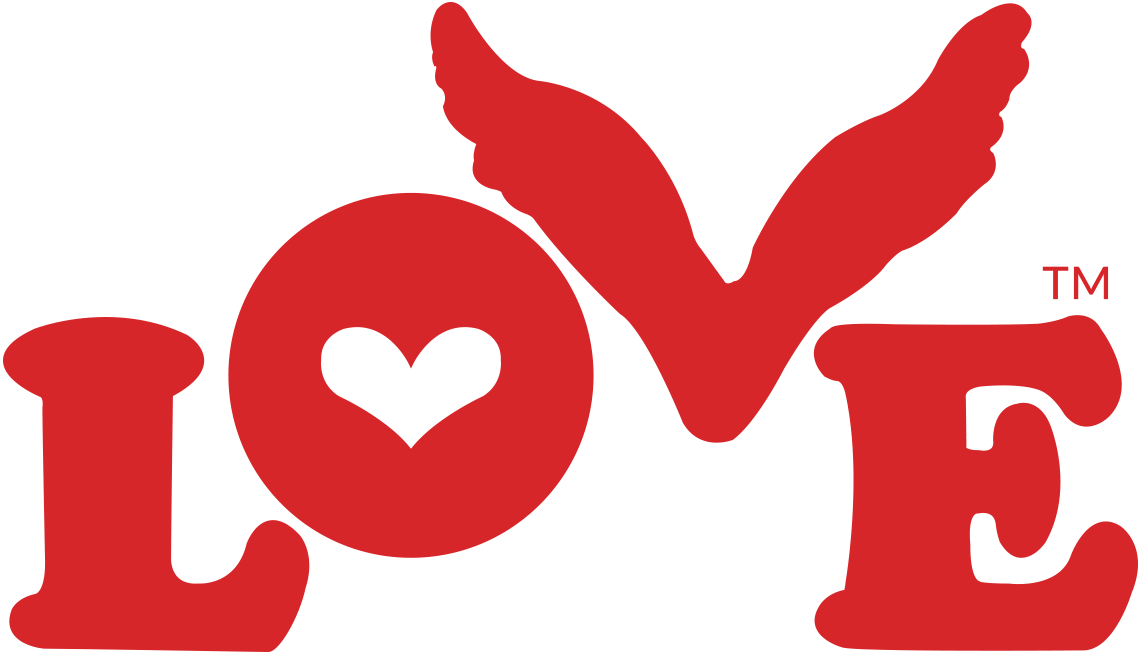 Nonprofit web design that wins hearts with captivating layouts and streamlined fulfillment
The Persius Creative team had a blast crafting the perfect website for Love Button – full of engaging visuals and informative content that create an enjoyable online experience. Our developers worked their magic to combine high eCommerce functionality, streamlined order fulfillment process, creative branding elements, and all organization info into one remarkable web destination!
The fashionable way to spread love and support nonprofits
In response to engaged Love Button supporters seeking something more than simply buttons, Persius created line of fashionable apparel and accessories which have even been spotted on Coldplay concert stages! Their collections not only promote the message of Love through stylish designs but also contribute revenue towards numerous nonprofit initiatives.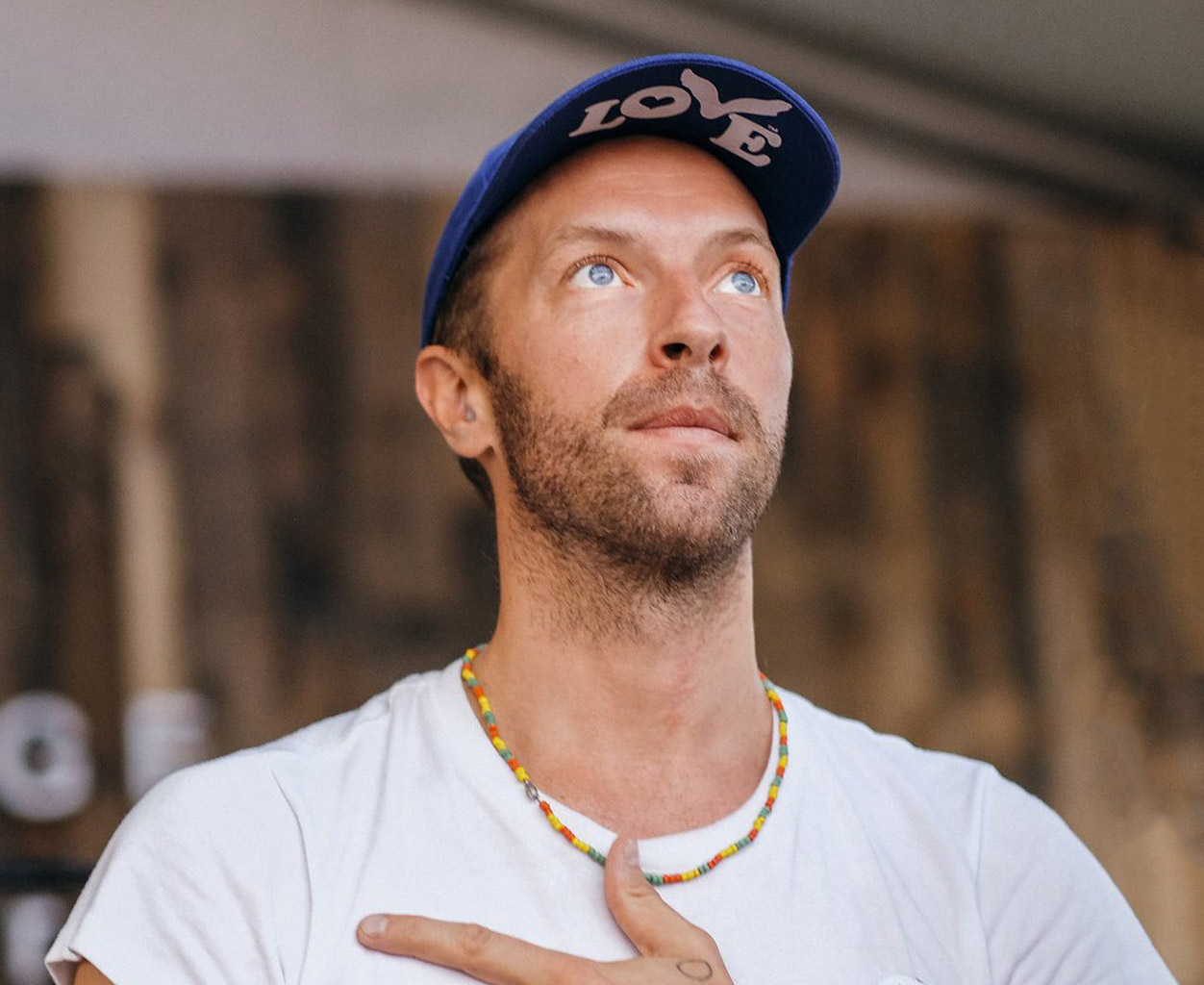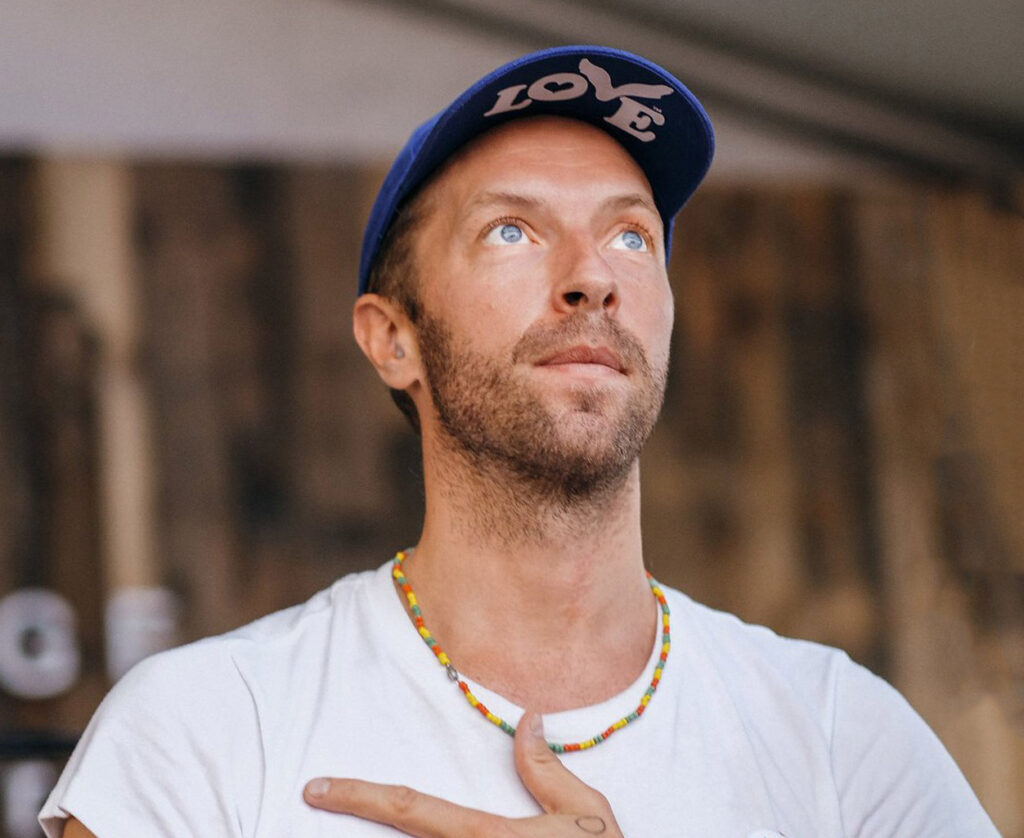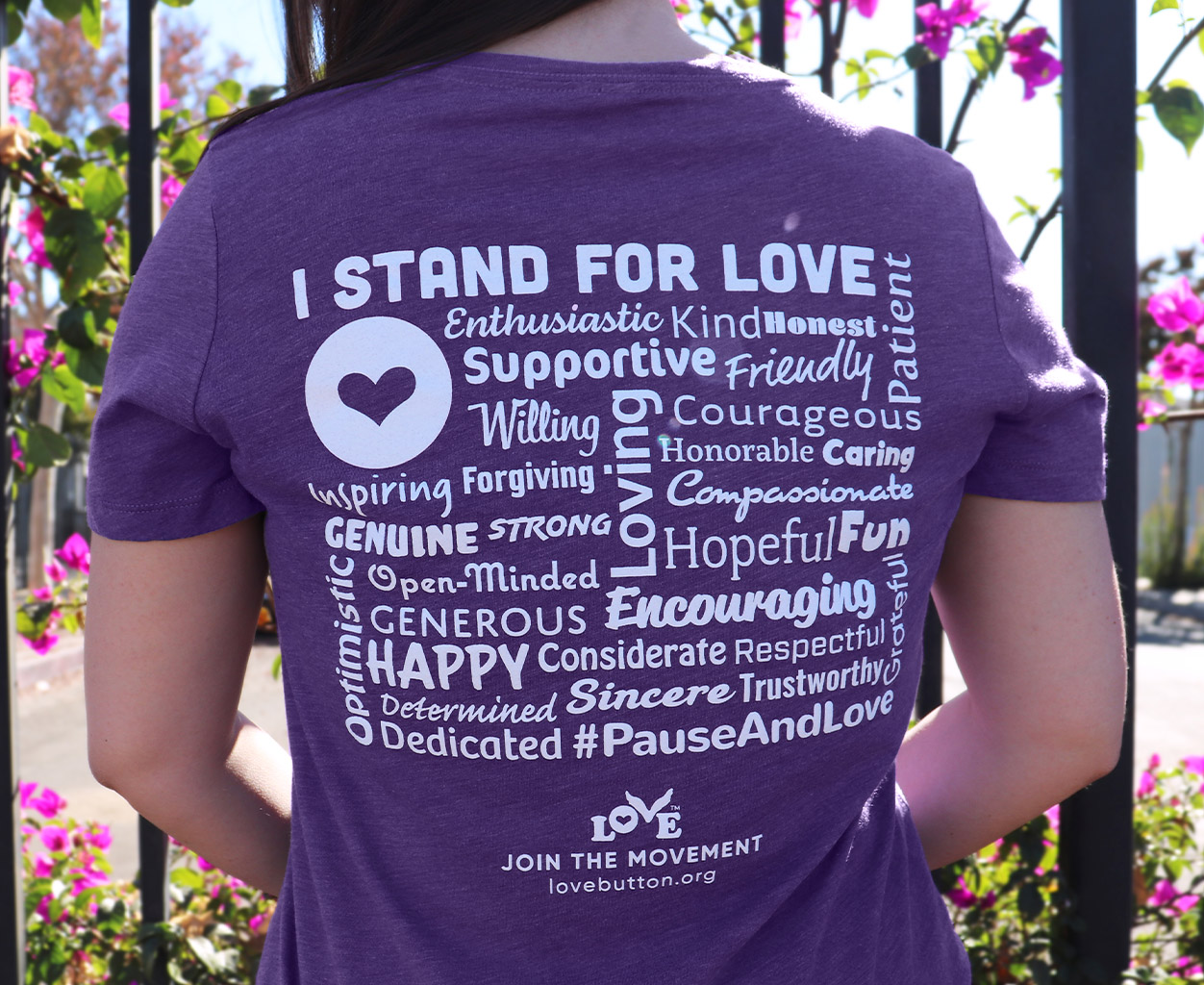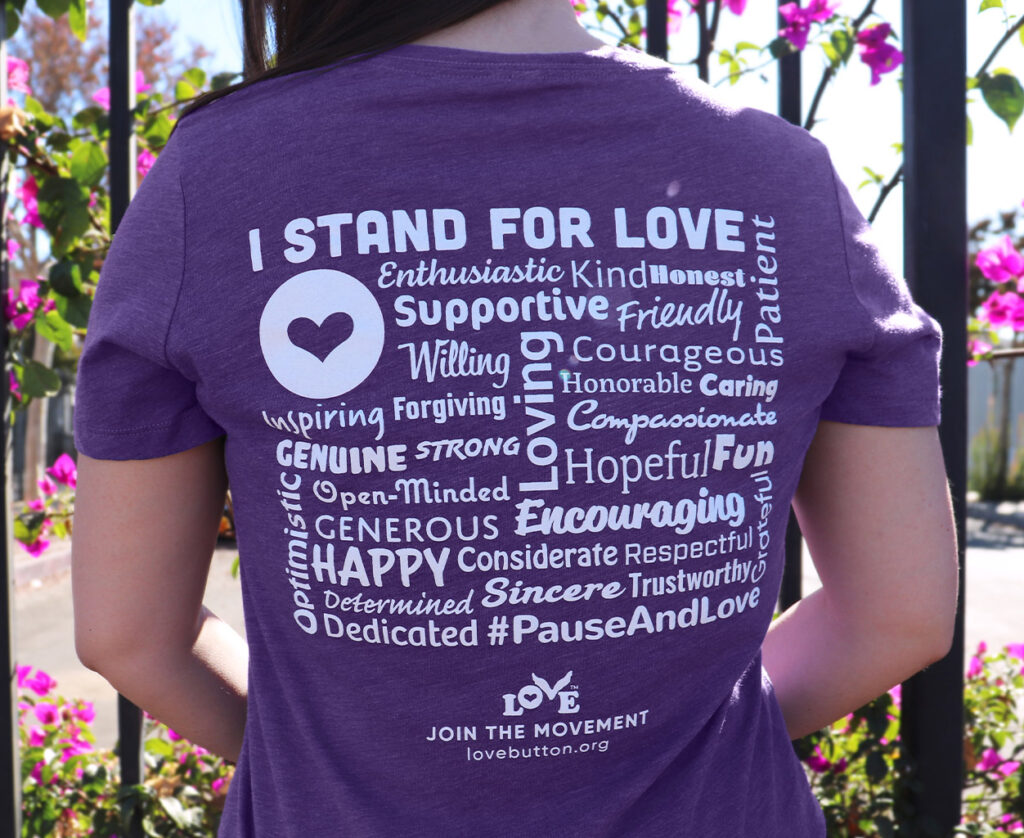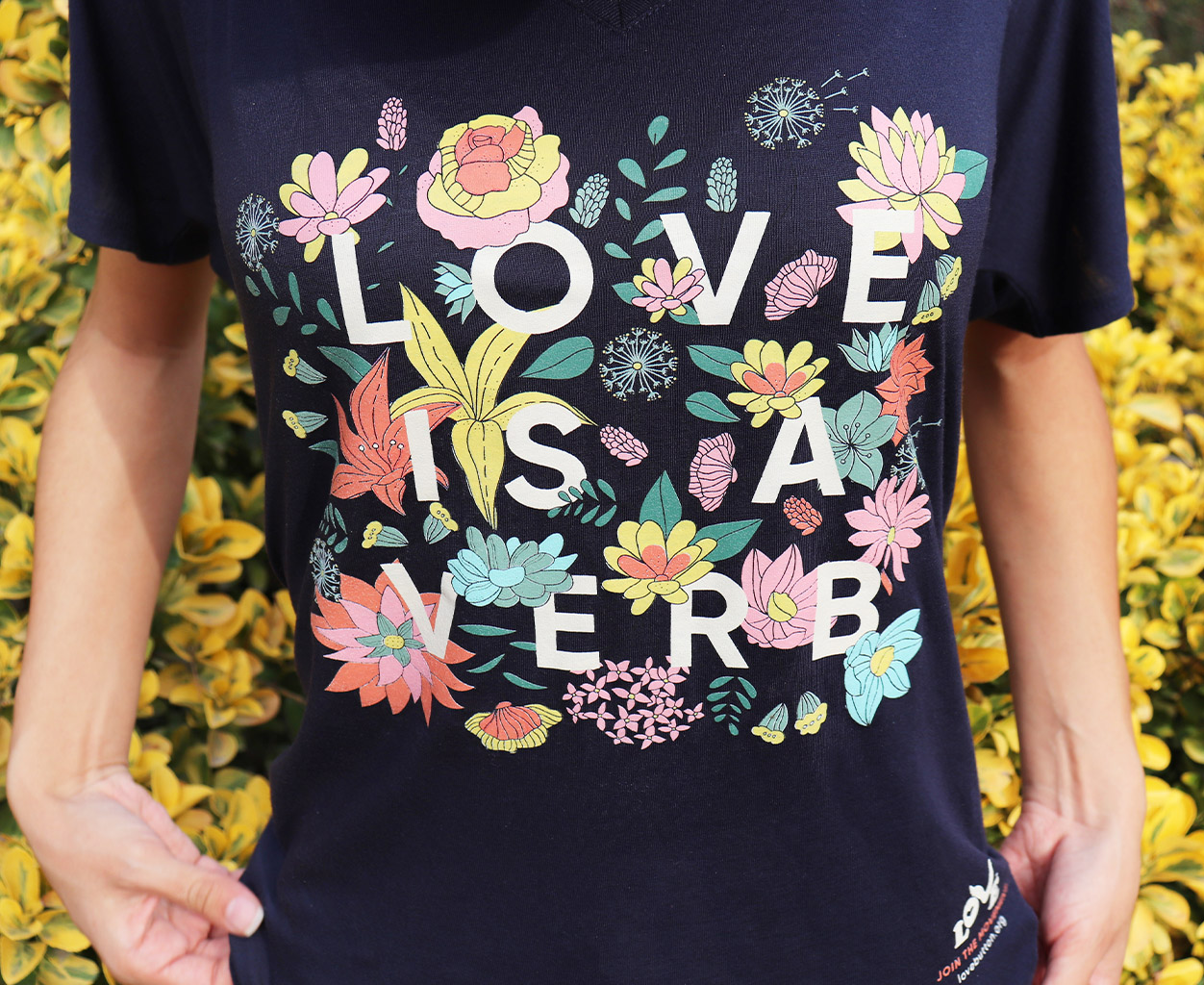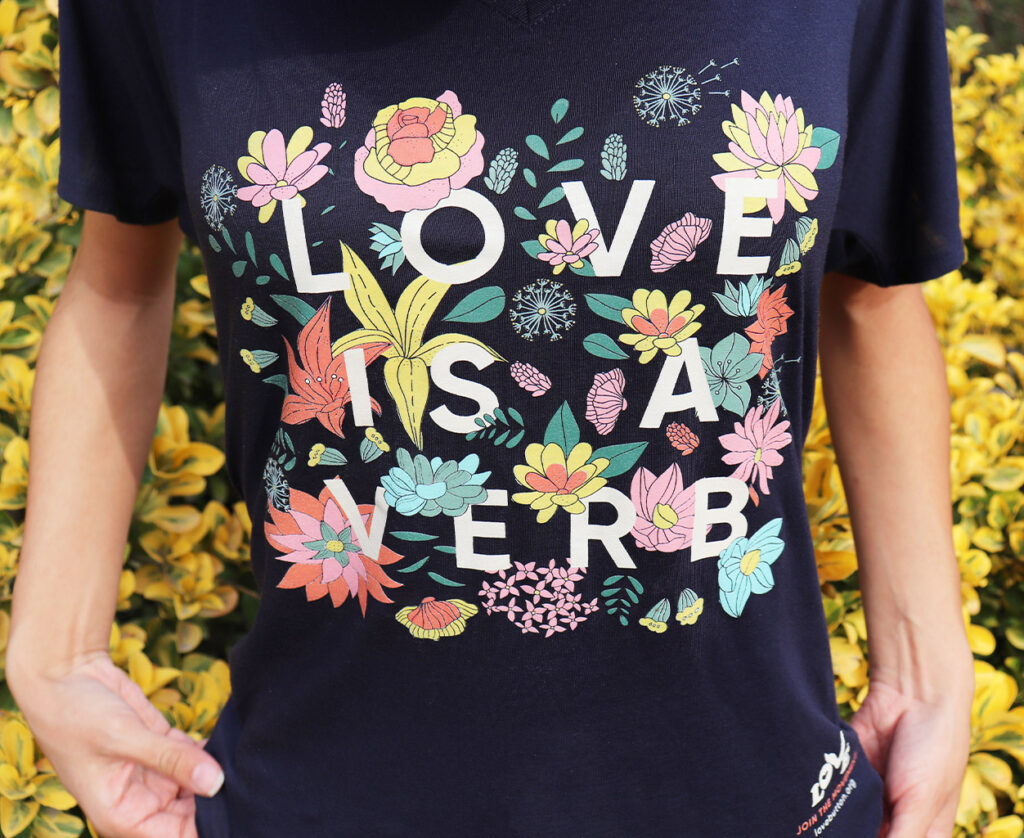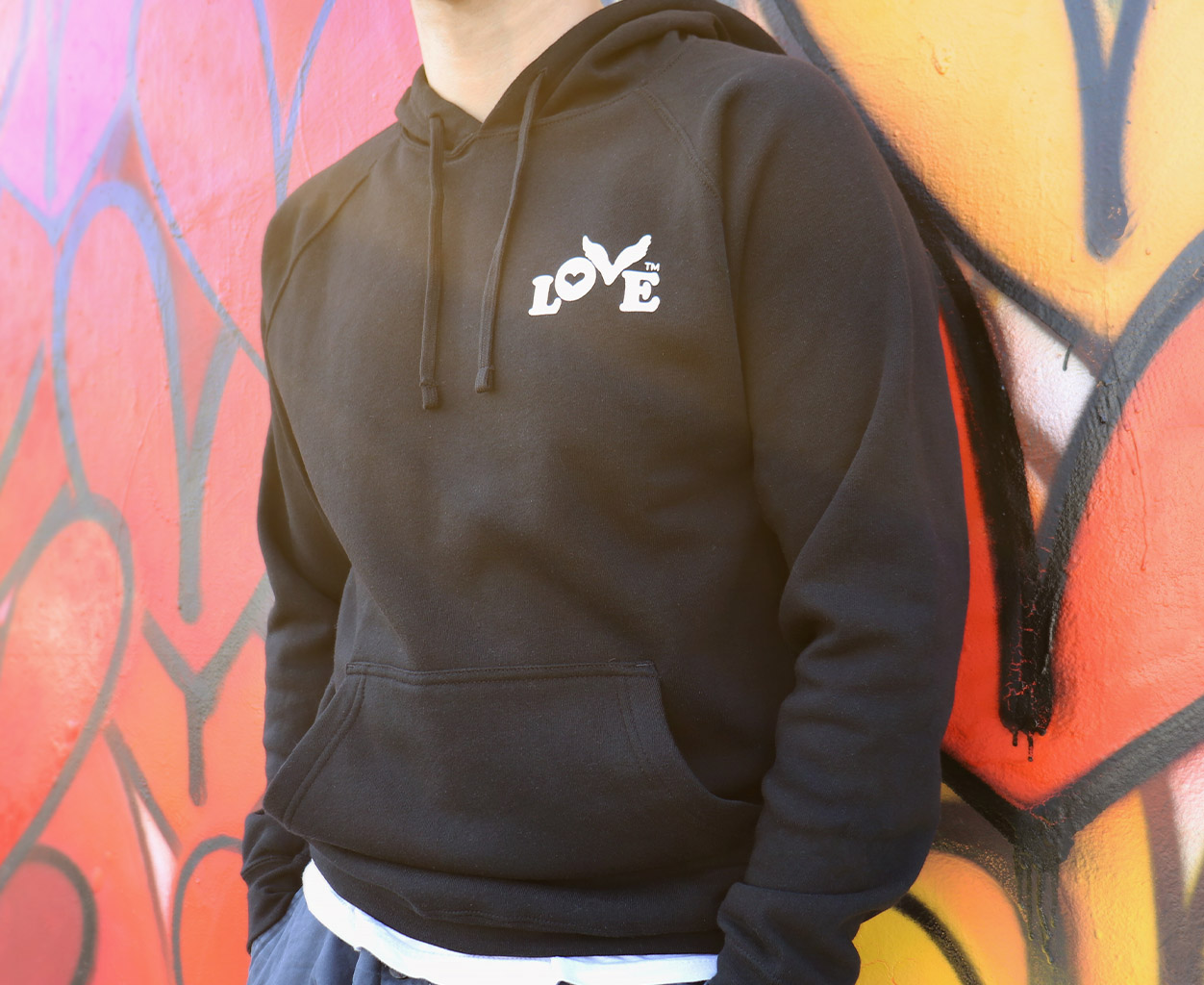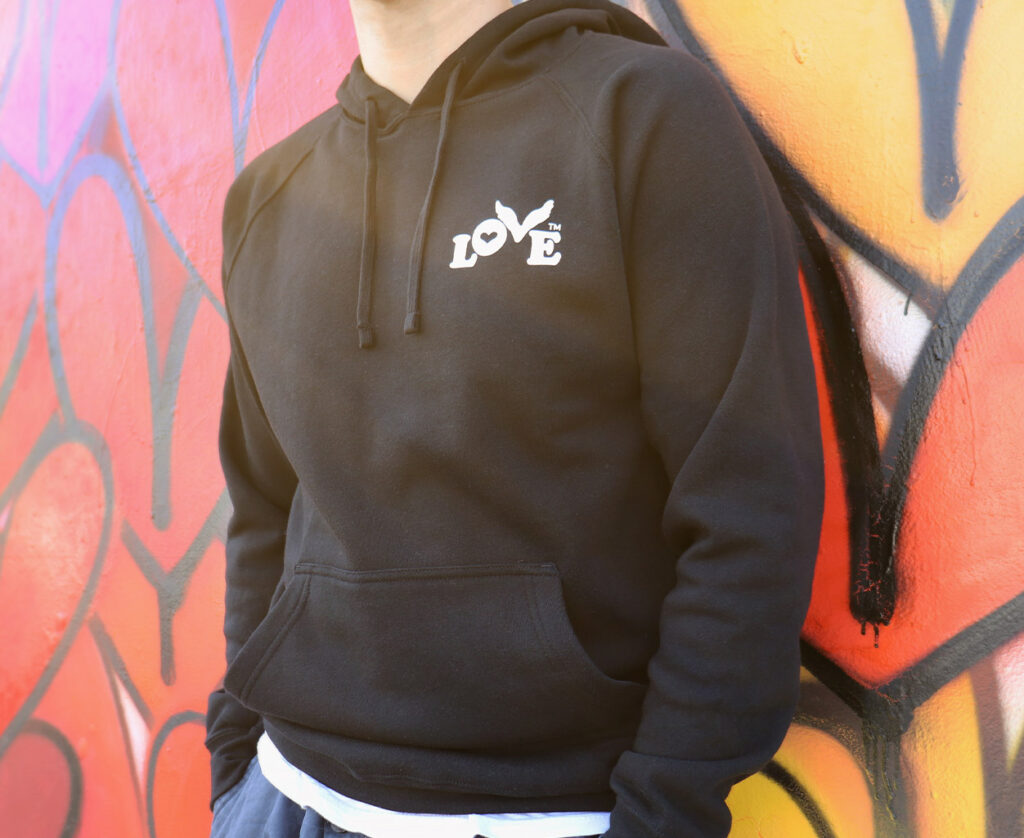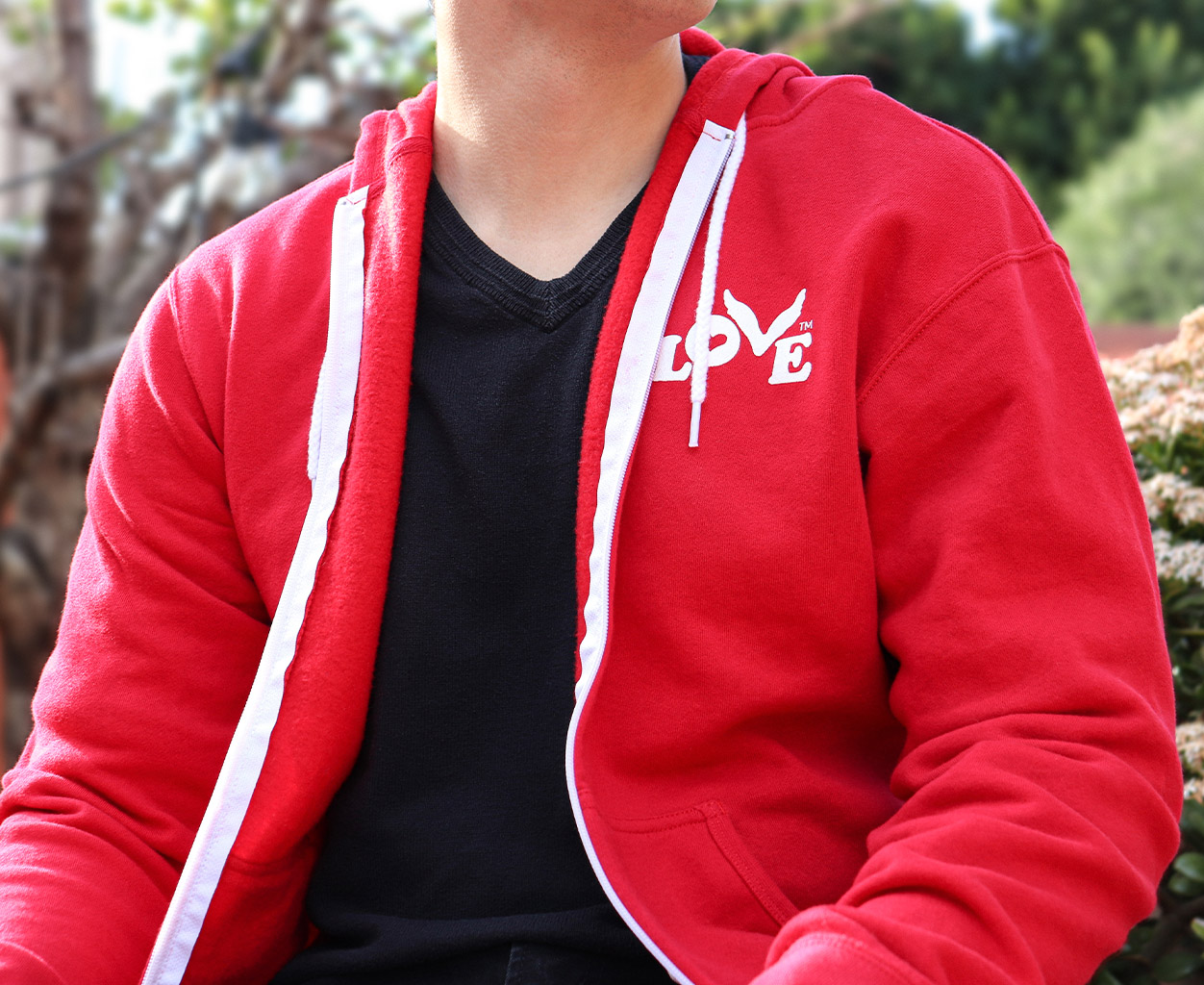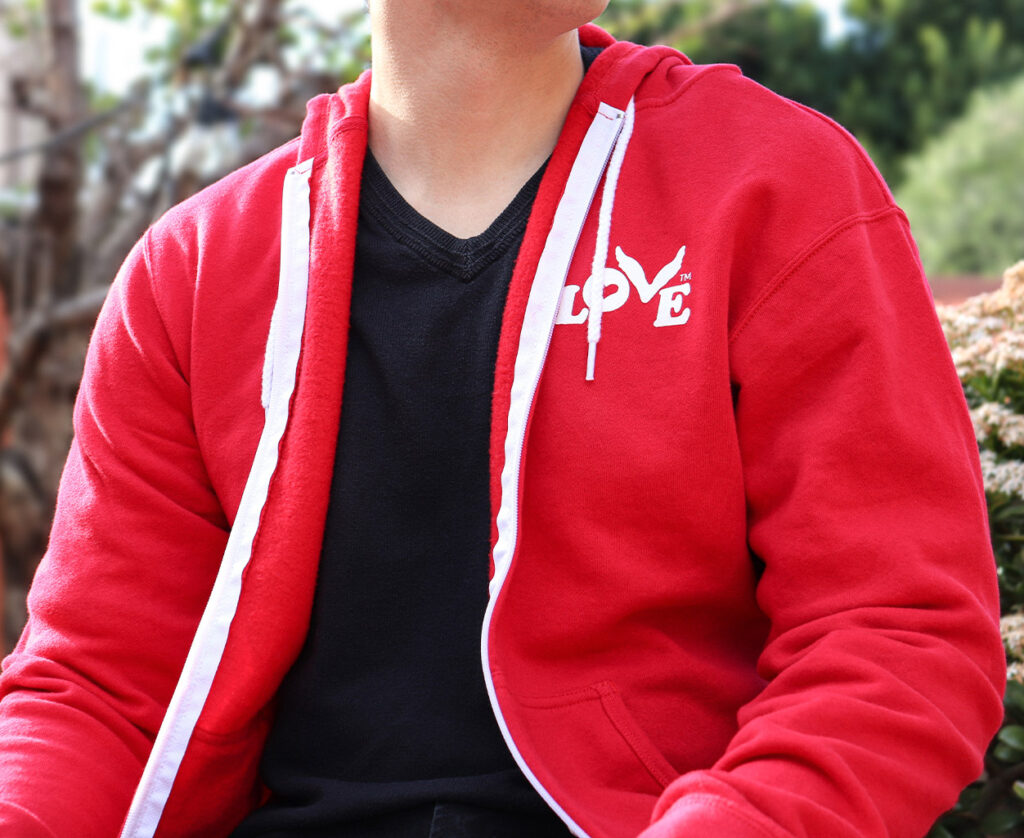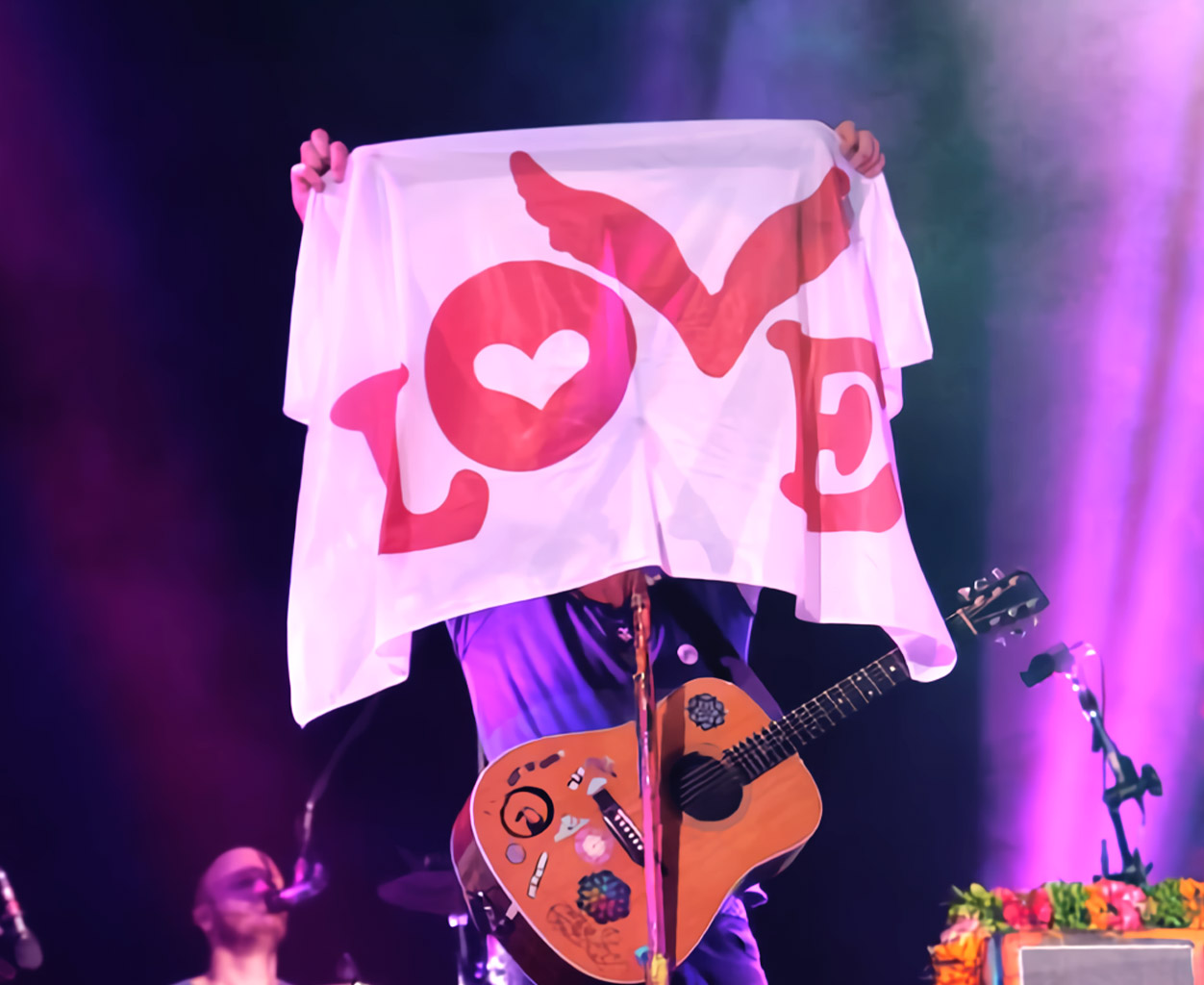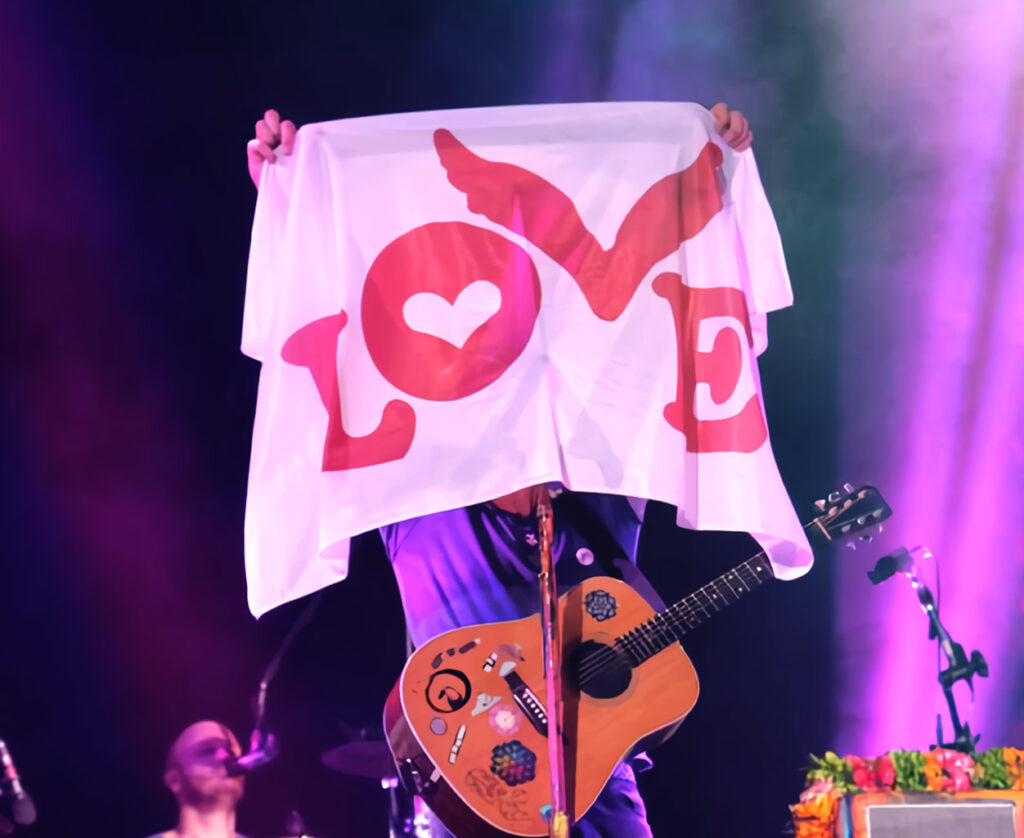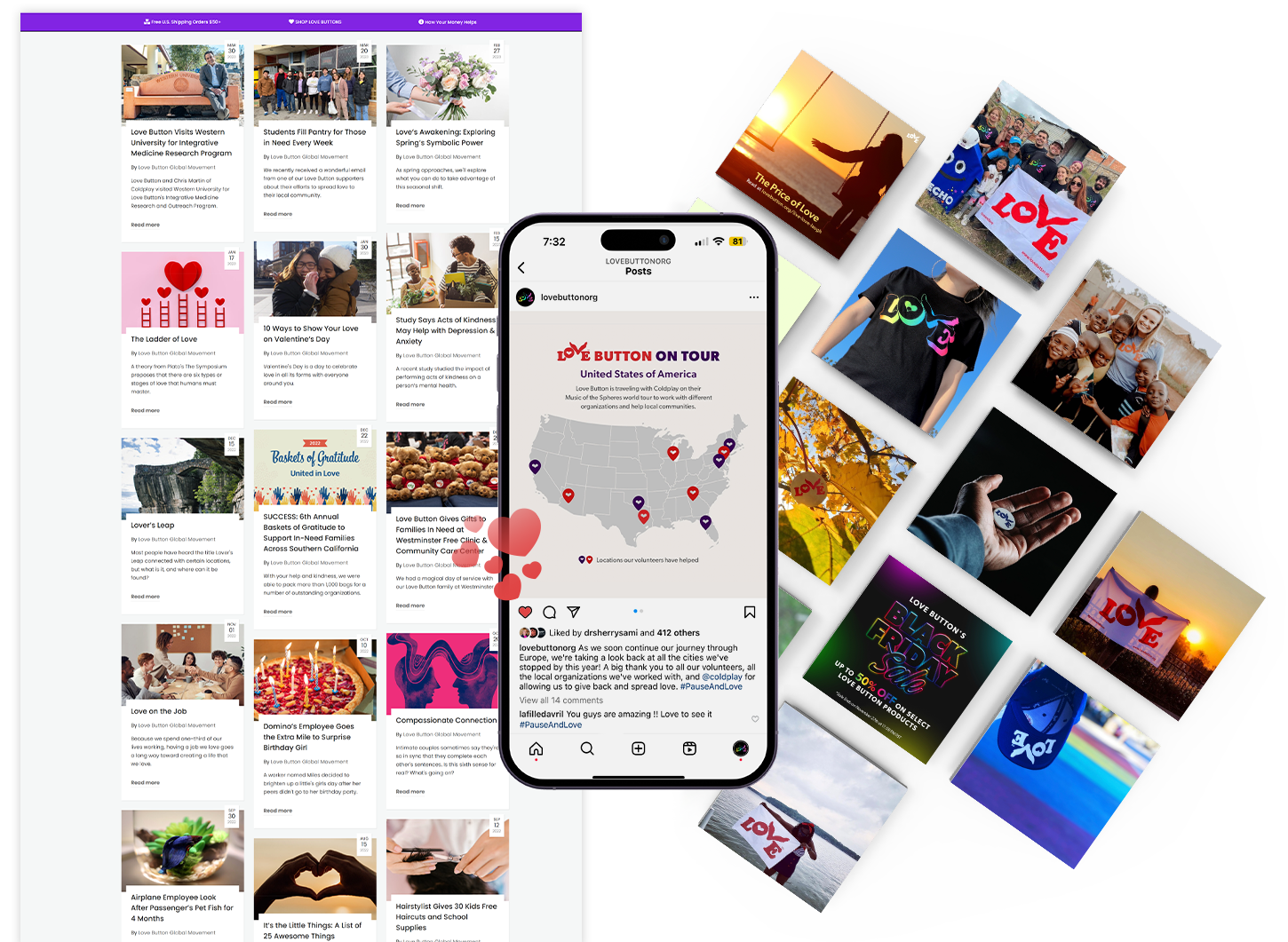 Boosting engagement and love with authentic content marketing
To build a strong and engaged community around Love Button's brand, we created a positively charged news portal on Love Button's website, filled with inspiring articles about random acts of kindness, upcoming events, and successful achievements. To amplify Love Button's message, we even created a unique social media hashtag #PauseAndLove, which garners a steady stream of photos, videos, and messages from supporters. For ongoing communication, we facilitated newsletter subscriptions by adding opt-in popups to the website and checkout process.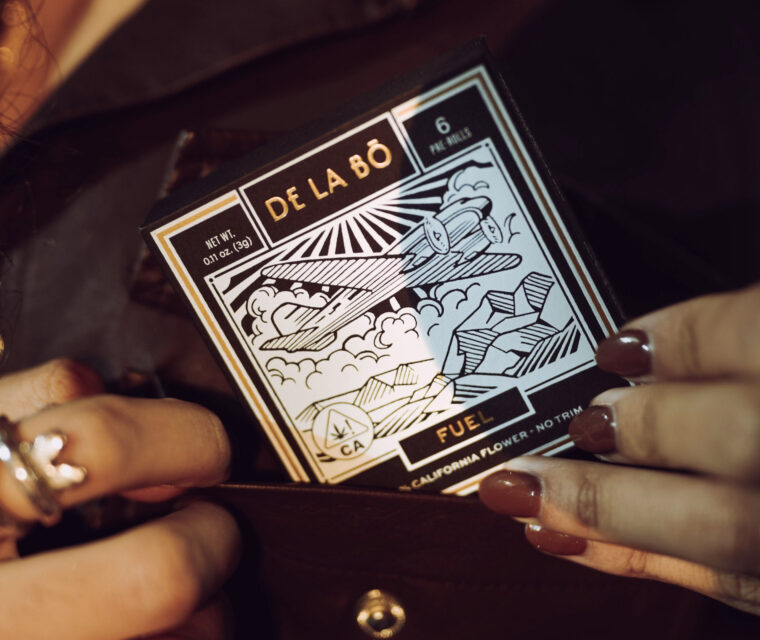 Exceptional Quality Cannabis Products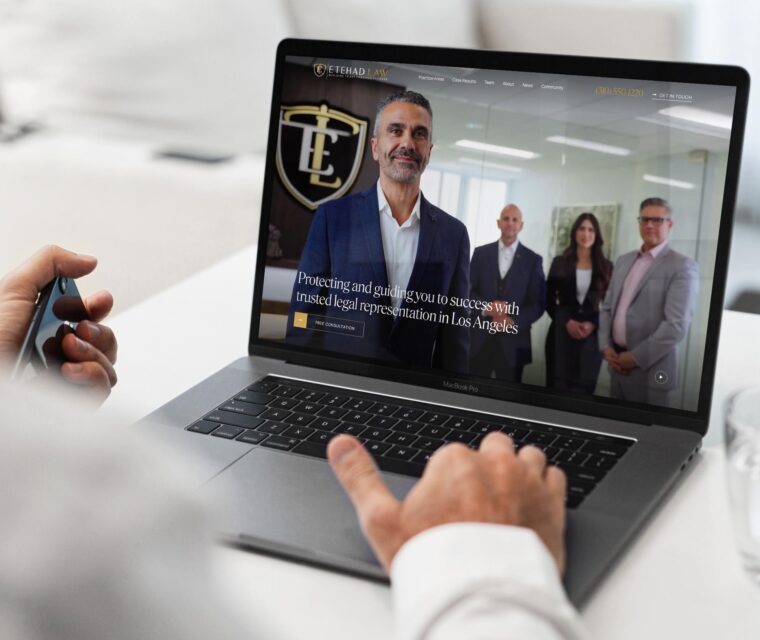 Beverly Hills Leading Personal Injury Law Firm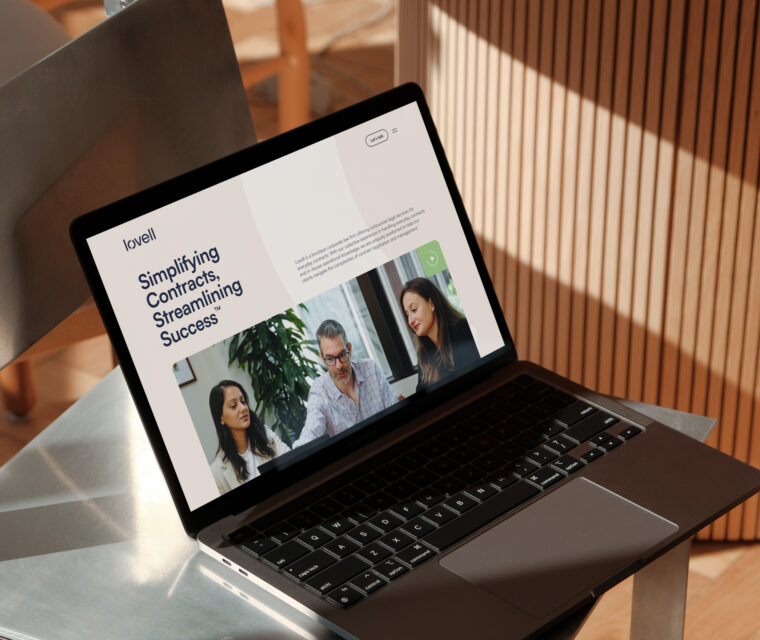 Redefining Legal Contracts