Adler Realty & Industrial
Market Leader in Commercial & Industrial Real Estate
The Adler team has been building measurable success for over 26 years. Starting with Adler Realty Investments in 1996 which now holds over $1 billion of properties acquired or in development, they built a reputation for consistently producing above market returns. In 2019 they established Adler Industrial, which is now the largest industrial real estate development and management company in Boise Idaho. Persius had the privilege of creating the web presence for Adler Realty in 2013 and we were brought on to redesign both Realty and Industrial websites to cohesively reflect their vast experience and portfolios in both areas.
Real estate web design that professionally reflects the brand
Real estate websites are often boring and unimpressive which gave Persius the perfect opportunity to break the mold with modernity, functionality, and a respectful nod to classic architectural. Adler's team is made up of experienced executives that are highly skilled in their respective fields, so we wanted both of the new websites to reflect that experience while capturing the clean, diligent, and thoughtfulness with which they execute their strategy.

Helping Adler Industrial meet the needs of users in the market
For the new Adler Industrial website we combined minimal layouts with elegant typography, a custom team video, and high-res images to tell a comprehensive story of the company. To further engage visitors we integrated a custom portfolio directory which has consistently grown to over 80 properties in the Boise metropolitan market area.
Highlighting Adler Realty Investments' advantages and achievements
The Adler Realty Investments site was created in cohesion with the Industrial version, but it is still unique for the Realty brand. Offering visitors the same high level of engagement with elegant layout designs, a custom portfolio directory, a wide range of property types to browse, and succinct content that accentuates Adler's vast experience, and strategic advantages to maximize returns.
Easily browse listings, view property details, and contact agents on the go
Real estate websites are crucially important to be optimized for mobile devices, as they allow potential buyers and sellers to have access to the opportunity on the go. In today's fast-paced world, people are increasingly relying on their mobile devices to search for properties, and having a mobile-friendly website ensures that they can easily browse listings, view property details, and contact agents on the go. A mobile-optimized real estate website not only enhances user experience, but also improves your website's search engine rankings, thereby increasing your visibility and potentially attracting more leads.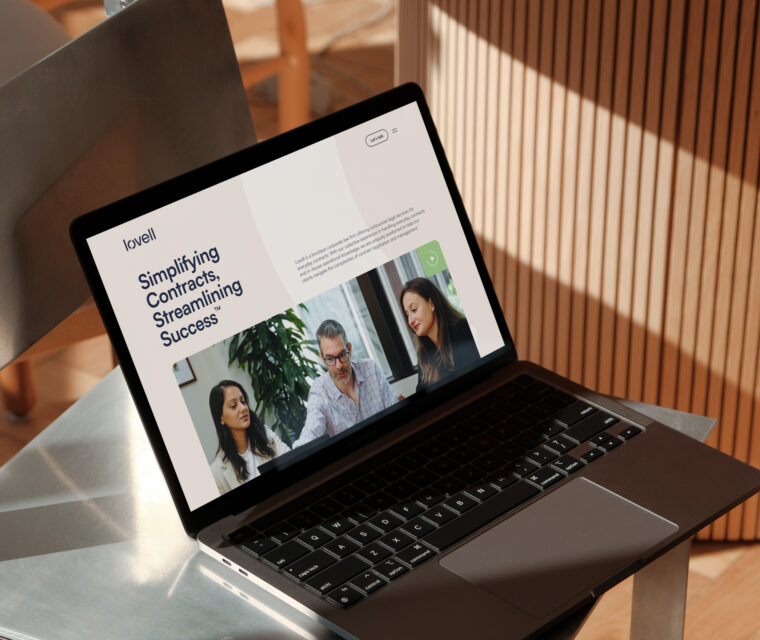 Redefining Legal Contracts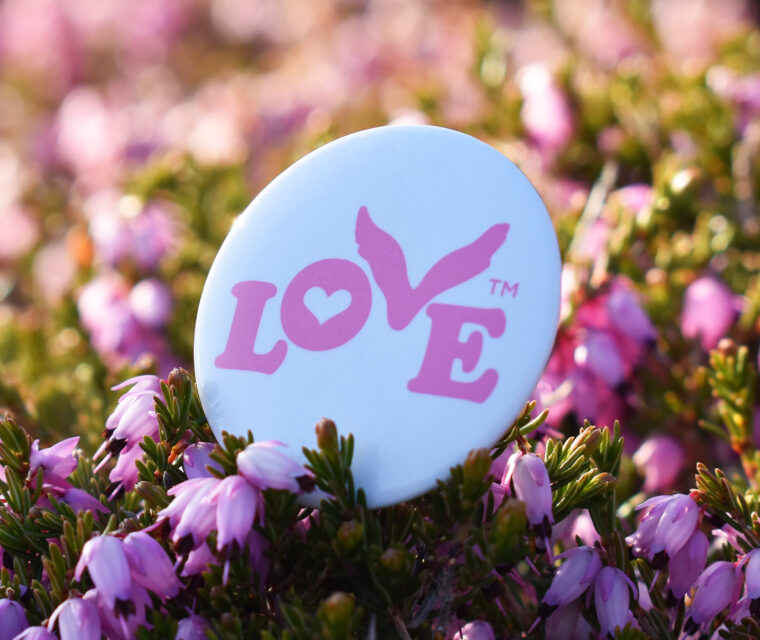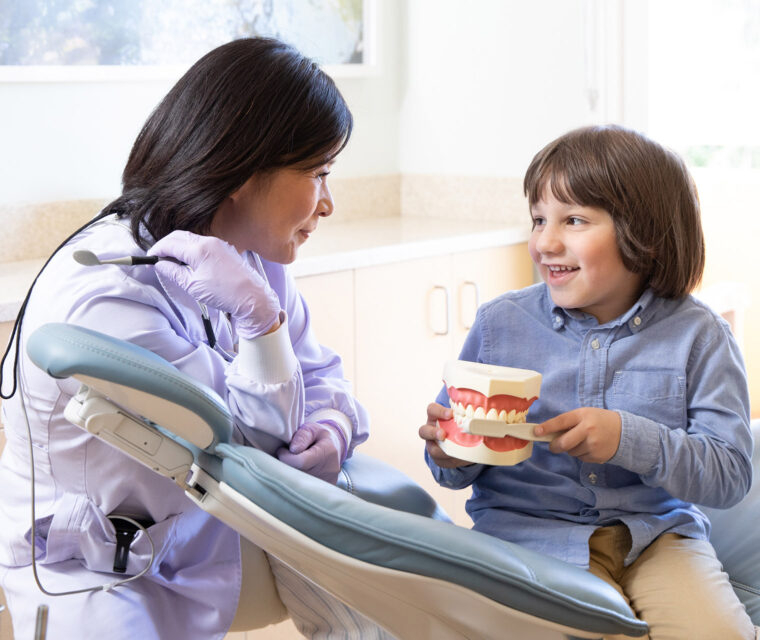 Integrative Pediatric Dentistry & Orthodontist