High Quality 3D Visualization Studio
Prime Studios has been delivering unforgettable 3d visuals for over 10 years. They specialize in high-quality 3D visualization, animation, and visual effects rendering services for the Aviation, Energy, Government, Architecture & Engineering brands we admire. They partnered with us to help them digitally advertise their services through a targeted campaign, in order to increase exposure and generate leads.
Digital Advertising for 3D Visualization Studios
To help Prime Studios increase exposure and generate new interest, we deployed a targeted advertising campaign with google. to field the incoming traffic we created a website landing page which visually guides visitors through Prime Studio's stunning portfolio, and directs them to submit a contact request.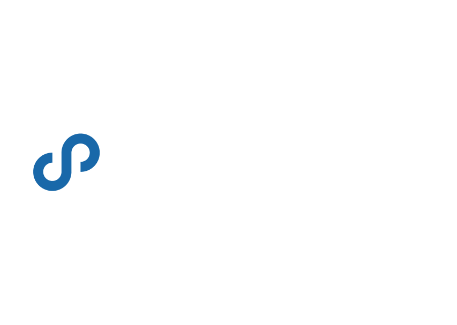 3D Website Design for Lead Generation
The website landing page we created for Prime Studios digital ad campaign, was created to quickly inform and engage visitors, with a specific call to action to fill out a contact form. Visitors are greeted with a gorgeous background video compilation of Prime Studio's latest projects, and industry-leading brands they work with. Benefits and services are clearly outlined around an image gallery which allows for easy viewing of their latest portfolio pieces.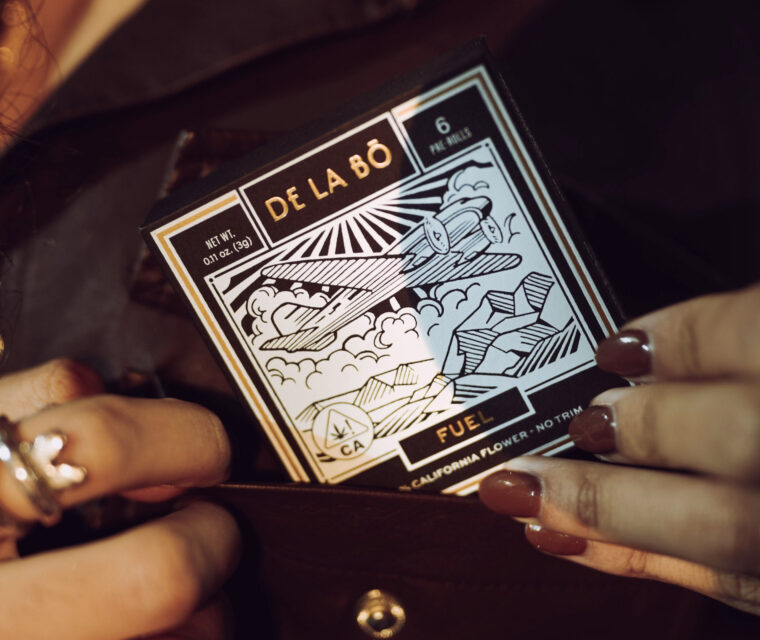 Exceptional Quality Cannabis Products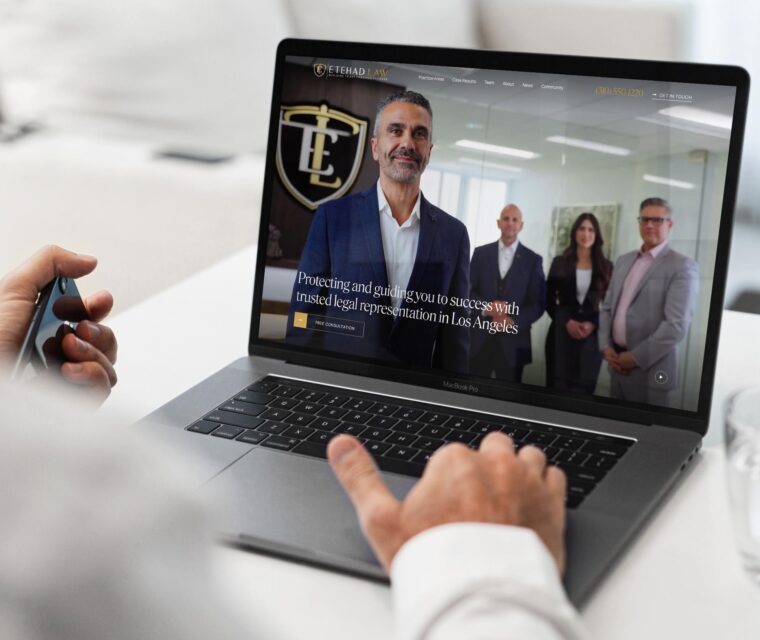 Beverly Hills Leading Personal Injury Law Firm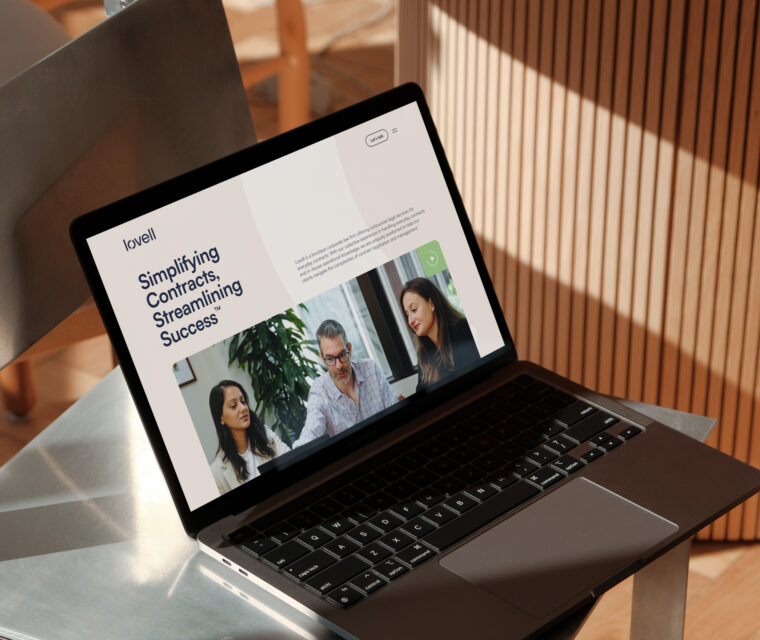 Redefining Legal Contracts