Un Mundo de Amigos (UMDA) is committed to providing a world-class preschool education to children living in underserved areas of Long Beach California. Their programs are created to develop active thinkers in a safe, loving, dual- language, and balanced learning environment. They are very successful at fulfilling their mission of inspiring many children of diverse backgrounds to fulfill their unlimited potential. Persius partnered with UMDA to facilitate their growth with the creation of a new website and various print marketing collateral.
Playful Preschool Marketing Design
Designing effective marketing collateral requires cohesion with the company's logo and brand elements. The Persius team designed UMDAs stationery and marketing brochure with that principle in mind. Through intuitive and colorful design layouts we created branded marketing assets for UMDA to communicate with their target audience. Whether engaging parents of potential students in person or by mail, they now have professional business cards, company letterheads, envelopes, and full-color tri-fold brochures at their disposal.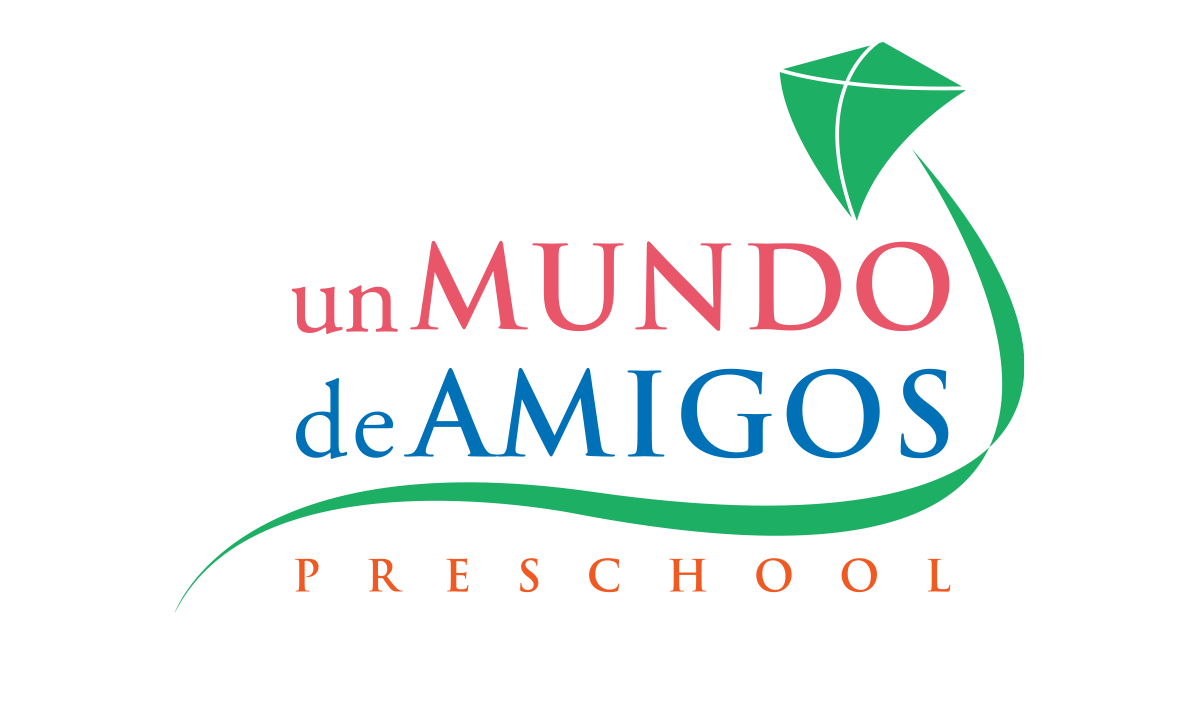 Creative preschool web design means every page should be informative and professional for parents, while using colorful layouts to captivate children and make them excited to learn. The UMDA website engages visitors and clearly communicates their child-centered philosophy, which is the healthy and happy development of the complete child – social, emotional, physical, cognitive, and creative.
Mobile-Friendly Websites Convert Visitors
When developing the UMDA website, we wanted to ensure functionality for their mobile audience. Each page is colorfully displayed across all device types without altering the user experience. Parents on-the-go can learn about UMDA, book a tour, and stay updated through great features like an events calendar, image gallery, and integrated social media feeds.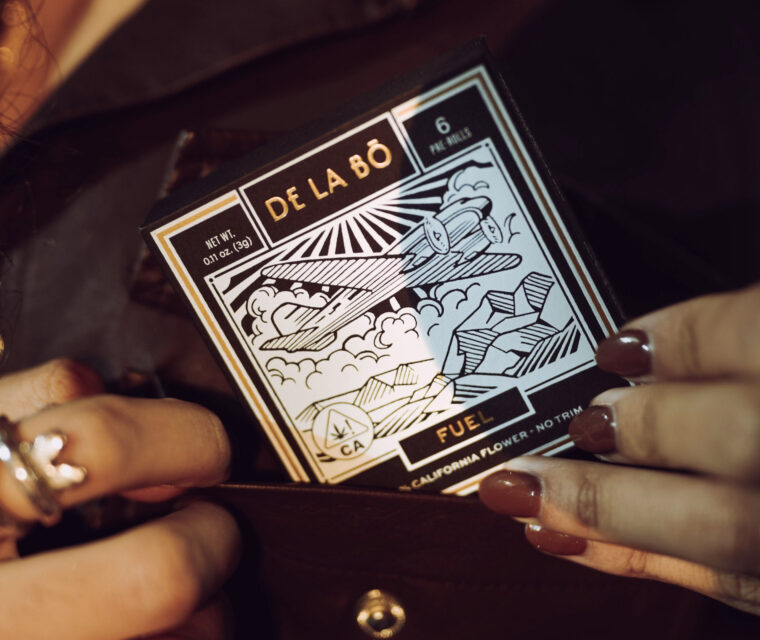 Exceptional Quality Cannabis Products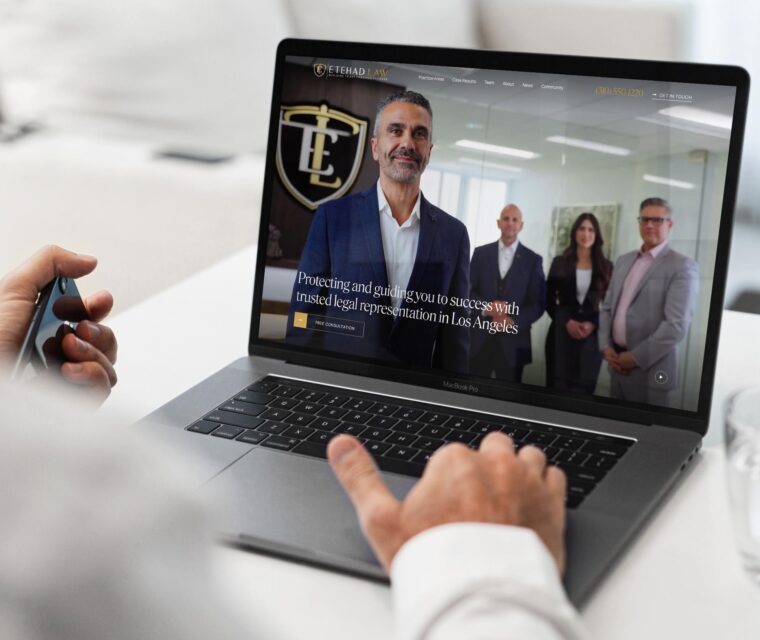 Beverly Hills Leading Personal Injury Law Firm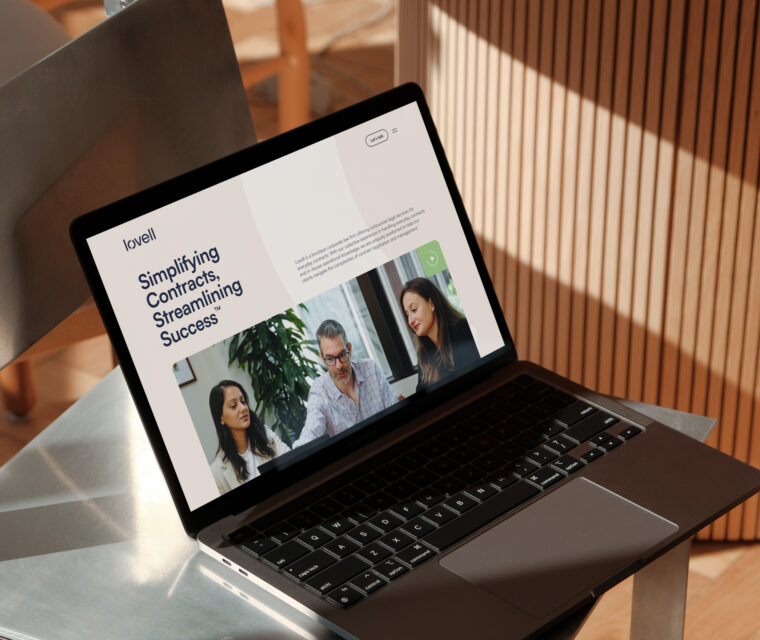 Redefining Legal Contracts